Celebrity
BTS V Trends After Revealing His Version Of 'ARMYs Room'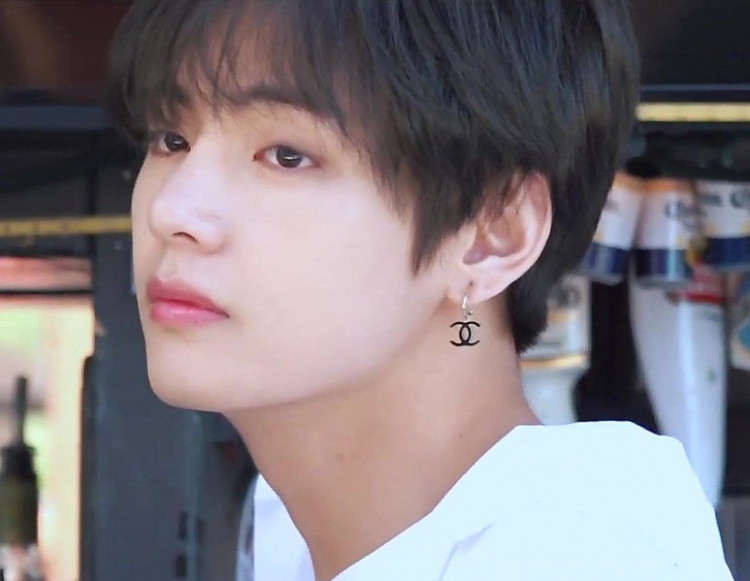 South Korean singer-songwriter-actor Kim Tae-hyung, best known as V, trends in the worldwide list of Twitter with his newest addition to ARMY's Room.
BTS V is trending again
Shortly after the release of BTS V's version of ARMY's Room, the K-pop idol's fans were touchingly moved by the sweet message behind the concept.
With no hesitations, BTS V trended on Twitter, dominating the worldwide list. A Twitter fan account said that V is so understanding and that his words are meaningful and deep. The tweet comes with the hashtag #CuratedbyV.
Aside from BTS V's name becoming a trending topic, the keyword "taetae" and "Taehyung" also made their way to the list. The hashtag #CuratedbyV also trended, following the post's publication on the social media platform.
BTS V's 'ARMY's Room'
The Grammy-nominated artist's entry of the content titled Curated for ARMY by BTS was released on February 15 (Monday). The post is a continuing celebration of the release of BTS's BE (Essential Edition) album, made available on Big Hit Entertainment's official website.
BTS V continues the content releasing, which started on February 11 and has been going on since then.
BTS V's words about his version of
'ARMY's Room'
"I thought about putting things in my house in ARMY's Room and presented a flowerpot," V said. He then added that despite the absence of fancy decoration and color, the concept is captivating.
"If you do not think deeply when you have troubles, as well as twigs (of a flower pot) if you try to do what you want, It will look natural and beautiful as a flower pot," V added.
Furthermore, V said on his content even though one listens to the same song repeatedly, the feeling differs as it depends on how one listens to it.
Check out BTS's V ARMY's Room here.
Meanwhile, BTS's forthcoming BE (Essential Edition) album will be made available by the world's most phenomenal K-pop group on February 19 (Friday).