Celebrity
BTS RM Shares Heartfelt Message To ARMYs Ahead Of 'BE (Essential Edition)' Release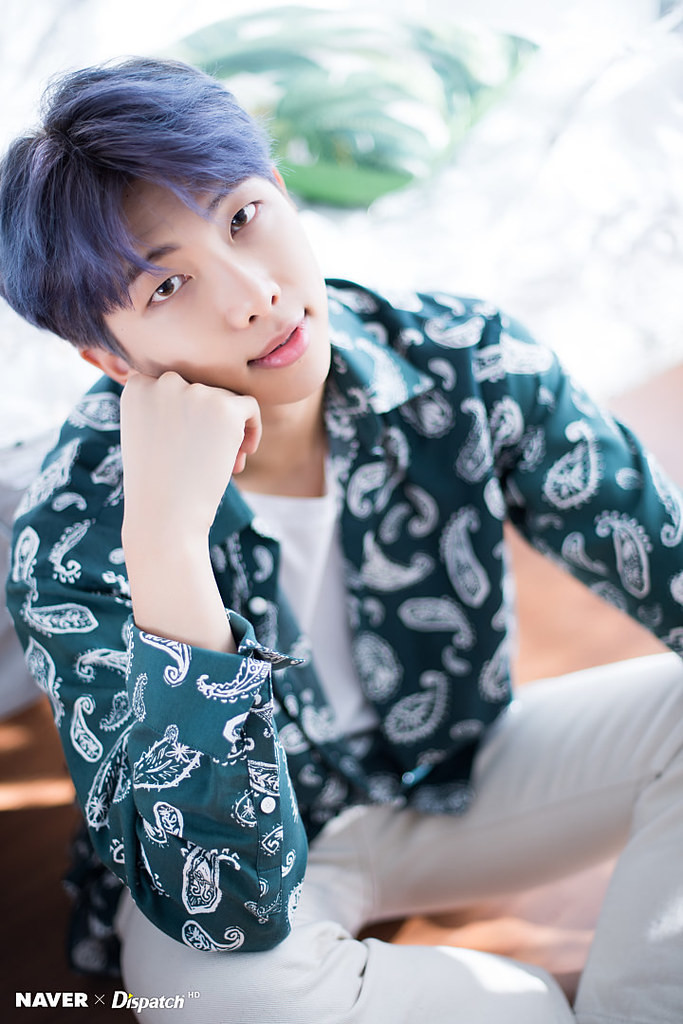 A week before the Grammy-nominated band BTS will release the latest edition of its BE album, the BE (Essential Edition), bandleader RM released content unlike any other. Check this out, ARMYs!
BTS RM's 'Curated for ARMY' content
On February 12 (Friday), South Korean rapper RM released an image of ARMYs Room. The image was posted via Big Hit Entertainment's official website, making him the newest addition of BTS members who have released content for the said album.
"I remember saying that something in porcelain would be nice for RM's room, but I've actually been saving it for ARMY's room," RM previously said.
He further said that the different shapes in the room are called moon jars; it specifies that the ARMYs worldwide join BTS carrying the name ARMY. In that way, the logical representation and illustration were showcased.
ARMYs being illustrated by BTS RM
The moon jars must be in ARMYs' room, presenting a warm, full day to all fandom members. When anyone sees the moon jars, it will surely bring tranquility to the minds, making it a masterpiece.
Aside from the moon jars, RM inputted a four-sided table, representing its open-mindedness and space's wideness. The logic portrays the comfortability of the mind.
Furthermore, the Dynamite singer-rapper wishes a warm day to all ARMYs for the full moon and hoping every ARMY would feel it.
BTS is meeting fans for a unique content showcase
A day before RM's content was release, Suga also dropped his unique content to all the ever-supportive ARMYs worldwide for Telepathy.
It also comes after Jungkook's content for Stay, V's content for Blue & Grey, Jimin's and J-hope's content for Dis-ease, and many more.
Meanwhile, ARMYs are waiting for February 19, the release date of the world's most phenomenal K-pop group's newest BE album edition's release. With its release, BTS will be celebrating via MTV Unplugged on February 23.