Music
ONF Hypes Fans With First Concept Photos For Their Upcoming Comeback Album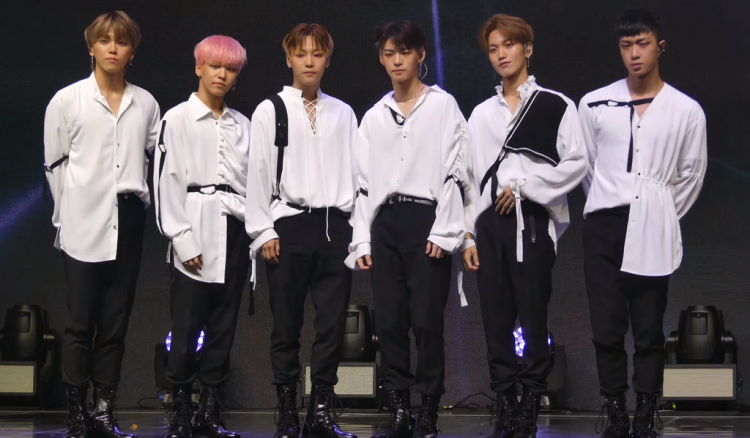 After the series of teasers shared by WM Entertainment for ONF's comeback, the boy band now hyped fans even more as it furthers comeback promotions with the first set of teaser images.
ONF's Activities Before Comeback This February
The group's agency, WM Entertainment, previously revealed on February 3 KST that the boys are preparing their 1st full album since their debut. It went on that ONF was at the final stage of the album preparation, and the group will make a comeback later this month.
As divulged by the agency, the group's comeback marks the first album release of ONF in 6 months since their 5th mini-album was released back in August of 2020.
Here are the comeback activities of the group so far:
On February 10, ONF unveiled an opening trailer for their first full album, ONF: MY NAME. The six-member group then announced for the first time that the album would come out on February 24 at 6 p.m. KST.
Furthermore, a unique organization chart for the group's comeback album that shows what's coming up next was released on Updated February 11 KST. And on February 12, KST released a Virtual City teaser photo as they prepare to return with a new album.
The group also shared the original cover for their first full album, ONF: MY NAME, on February 13, KST.
The Group's Concept Teasers
Moreover, on February 14, WM Entertainment uploaded the first group and individual concept teasers for ONF's first full-length album.
The ONF members are each seen to show off their unique and overwhelming aura in the released photos. They also demonstrated futuristic charms in their teasers.
The members of ONF attracted the eyes with experimental hairstyles and colors. Their changes in styles are especially noticeable. Their monotone outfits highlighted with popping colors with the members' eyes portraying delicate sensibilities raise expectations for the upcoming comeback concept.
As they are known to be the 'hit song powerhouse amongst listeners, expectations are set high for ONF's music. It has been said that through this album, which is the group's first full-length album, the group's unmatched taste and quality of music are to be demonstrated yet once again.
Are you excited for ONF's comeback in the limelight?