TV
NCT's Jaehyun Asks Fans To Look Forward To His Acting Debut In Upcoming Drama 'Dear M'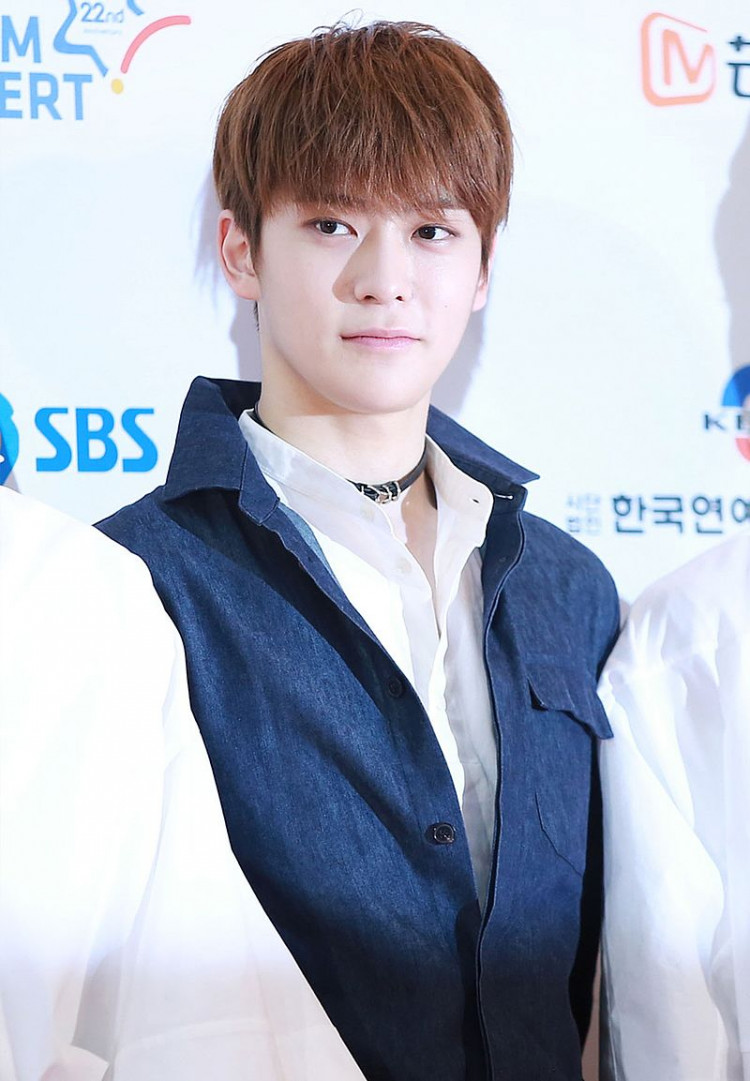 NCT's Jaehyun will finally be debuting on his first acting role on the much-awaited drama Dear M, and he hopes for a positive response from fans!
As reported by Soompi, the new Friday drama of KBS 2TV, Dear.M, will follow the anonymous post's aftermath made on Seoyeon University's online community about a mysterious figure named M.
Jaehyun's First Role In A Drama
Jaehyun will be playing the role of a sophomore studying computer engineering and at the top of his class named Cha Min Ho. Like any other ordinary college student, he is an easygoing, considerate, and playful guy. He also lives with a less obvious side of sadness and responsibility due to personal reasons. In total, the character is a strong individual.
The idol turned actor divulged that he always thought that if and when he got to act, he would want to take on a role that shows a new side. And the role of Cha Min Ho is an answer to his wish.
Jaehyun also added that he thought that he definitely would want to participate at this time of his life since Dear. M is a series that tells the story of young adults and takes place on campus.
When Jaehyun was asked regarding his role, he revealed that the heart is more than the mind since Cha Min Ho's best attributes come out when he is sincere. "His attitudes toward love and dreams gradually change with time," he added. "I felt that it was important to express these changes in emotions well."
Jaehyun On Talking about His Chemistry With Park Hye Soo
Upon talking about the chemistry, he built with fellow actress Park Hye Soo, who plays his best friend of 12 years, he said that there were many hardships because it was his first time acting.
He went on that they worked on their chemistry with the thought of building something together. Also, Jaehyun thanked Park Hye Soo for making it possible to create good chemistry and for the kind consideration.
The drama Dear.M will be hitting the small screen on February 26 at 11:10 p.m. KST.