Celebrity
CL Makes History As The First Korean Female Solo Artist to Appear On An American TV Commercial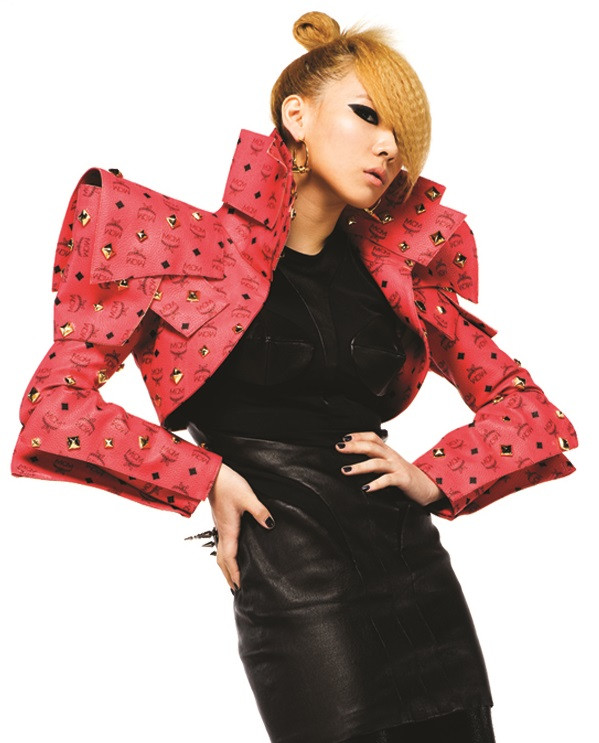 2NE1 former member CL, whose mother died due to a heart attack on February 10, now becomes the first Korean female solo artist to appear in an American TV commercial!
The Bereaved Idol
The rapper, singer-songwriter, and former member of 2NE1, Lee Chaerin, better known by her stage name CL, made her fans sad due to her mother's passing. Very Cherry, the singer's agency, delivered the tragic news to her fans.
A statement was released by team Very Cherry saying that CL's mother has died.
On February 10, CL's agency said that Hong Yoo Ra, aged 53, passed away because of a heart attack. At the time of the singer's mother's passing, she was living abroad.
The funeral was said to have occurred quietly for three days from February 10, while on February 12, the burial took place. Only family and close ties attended the funeral since the current circumstances are difficult because of COVID-19. As the agency ended the statement, it requested that every fan send messages of comfort and encouragement to CL.
A Reason To Celebrate Despite Loss
The Taco Bell TV commercial, which aired throughout the U.S. starting Sunday, gave fans an enthralling glimpse of CL. Together with the mesmerizing singer were Noah Centineo (To All the Boys: P.S. I Still Love You actor), Nava Rose (TikTok star), Onyx Black, and BMXer Brad Simms.
Furthermore, CL appears as a fancy musician in the commercial, just like in reality. The singer shows up with a colorful fur coat escorted by bodyguards after the performance. With CL goods in their hands, the female fans soon cheered the singer as they drove in a sports car.
Moreover, CL is so much loved by American music fans. She proved her presence by appearing in TV commercials for the first time as a female solo artist.
Meanwhile, last year, CL dropped tracks HWA and 5 STAR and is currently gearing up for her new album ALPHA.