Celebrity
Park Bo Gum Is All Smiles In The Performance Video With The Navy Military Band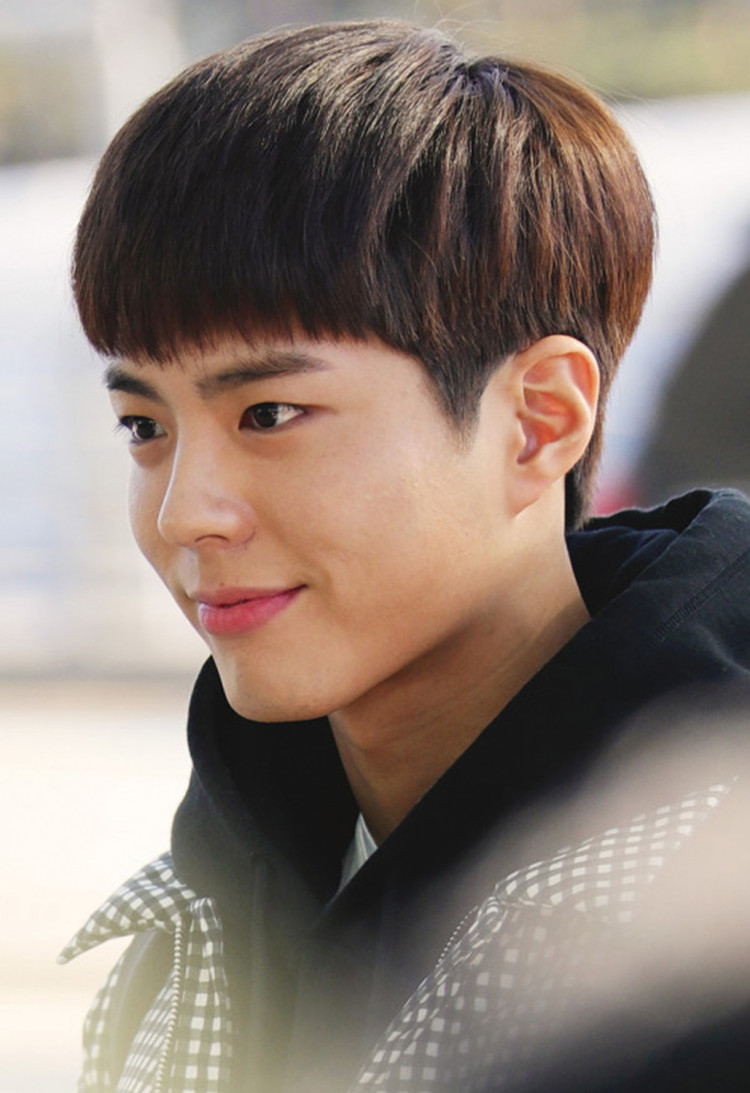 The Republic of Korean Navy gave a peek of Park Bo Gum's gushing smile once again as he starred in a video uploaded on the agency's official YouTube channel on February 11. The footage revealed a performance of the Record of Youth star along with the military band of the Navy.
Park Bo Gum joined the military on August 31 last year and will be discharged on April 30 next year. He was seen in the promotional video as well. The actor is currently serving the cultural promotion team of the Navy's honor guard.
The Navy Band In Joyous Vibe
Park Bo Gum is seen excitedly playing the keyboard in the video as he participates in the other soldiers' performance.
At the end of the video, Park Bo Gum also joined the other soldiers in the last greeting. The actor gave off a soldier's vibe as he stands on the rightmost edge, and he was almost unrecognized wearing a mask.
The netizens who watched the video have noticed how happy the actor is in the service. One has said, "Is he really in the military? He looks so happy."
Others also shared that it seems Park Bo Gum is doing well, and it's nice that the soldiers are protecting the nation even during the holidays.
Park Bo Gum's Military Journey
The 27-year-old actor decided to apply for a naval band and honor guard unit in May 2020 and was found qualified to be part of the group specializing in playing the piano.
The actor officially enlisted for his mandatory service on August 31, 2020, and the information about his enlistment was not announced to follow the COVID19 pandemic health protocols. Even the exact time and place were kept private to prevent the crowd from gathering.
The actor's basic military training began at the Navy Education and Training Command in Changwon, South Gyeongsang province. During his training in September 2020, the actor was spotted by eagle-eyed fans when the Chief of Naval Education and Training (CNET) released some recruits' snippets on their official website!
The actor is seen looking so handsome in the photo with his military uniform, and he is seen wearing his mask while shooting with a group of Navy recruits.
The last time his fans saw him on screen was when he appeared as MC of an event where he introduced himself as "a cultural promotion soldier and private, Park Bo Gum."