Celebrity
BLACKPINK's Lisa Has A New Cat Named 'Lego' And It Is A Naturally Born Star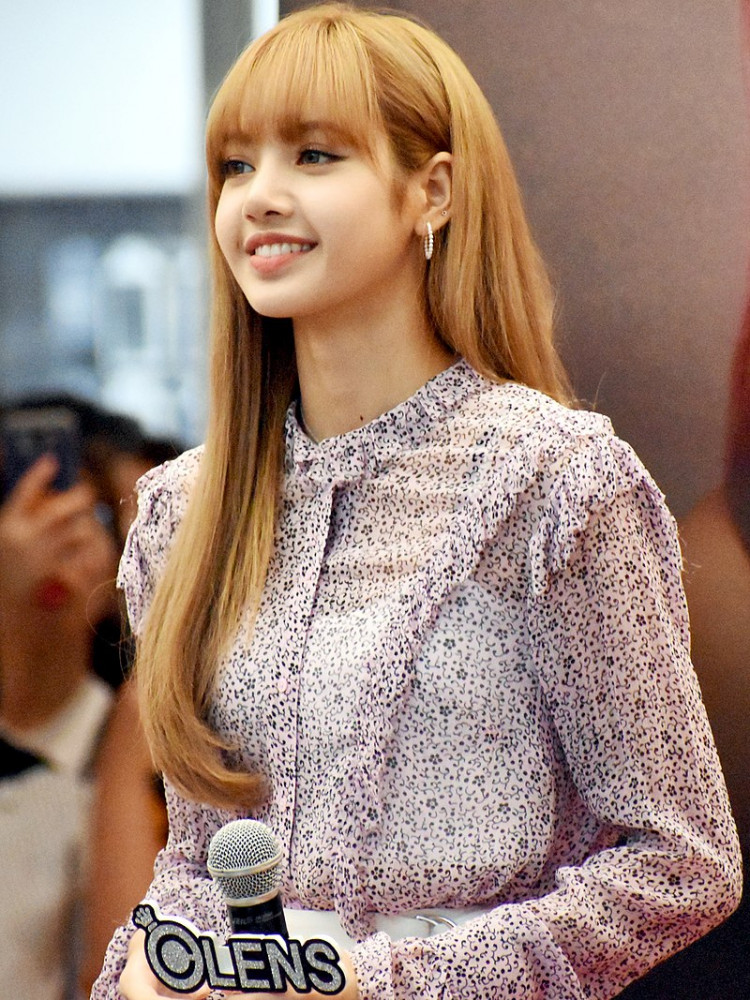 BLACKPINK's Lisa is yet again extending her family of "PETPINK!"
Here's a peek of cat lover's new member of the family, and guess what? It also has a name starting with the letter "L."
Lisa's Cats In Her Brood
The BLINKS have known so well that Lisa is the biggest cat lover of the group. As her fellow members bestow their love for dogs, Lisa, on the other hand, has four cats.
Scottish fold Leo, who Rosé named, was introduced in April 2018. And as divulged by Lisa, Leo is sweet, smart, and excellent at waking her up in the morning.
The ragdoll cat, Luca, was born in June 2018. As previously shared by Lisa, Luca is not as sensitive as Leo.
It has a daughter-Lisa's third cat, Lily, who was born in June 2019. Coincidentally, Jennie is the name of Lily's mama cat. She has a bold nature and has a close kitty friendship with Luca.
Lastly, the fourth cat of Lisa was born in August 2019. It is a British shorthair named Louis. As revealed by Lisa, she got Louis because Leo was lonely without a friend since Luca and Lily are always together.
Lisa's Fifth Cat
Lisa was asked if she was considering getting a fifth cat in an interview with PENSHOPPE last November. She then responded that she finds yellow and orange cats adorable, but as of that moment, she was good with four cats. But it seems that Lisa couldn't resist her wish just over two months later.
Lisa debuted her fifth cat to BLINKS in a surprise Instagram story. The new cat of Lisa is named Lego!
Lego appears to be a British shorthair breed like Louis. But unlike Louis, who has a pale gray tabby pattern, Lego has the golden fur Lisa has been dreaming of.
Moreover, "Baby Lego" began trending in the Philippines soon after Lego's debut. In Thailand, the cat also reached the top 10 Twitter trends and made it to no.25 worldwide.