Celebrity
BTS Jungkook A Husband Material? Fans Prove That The Golden Maknae Is The Cleanliest Idol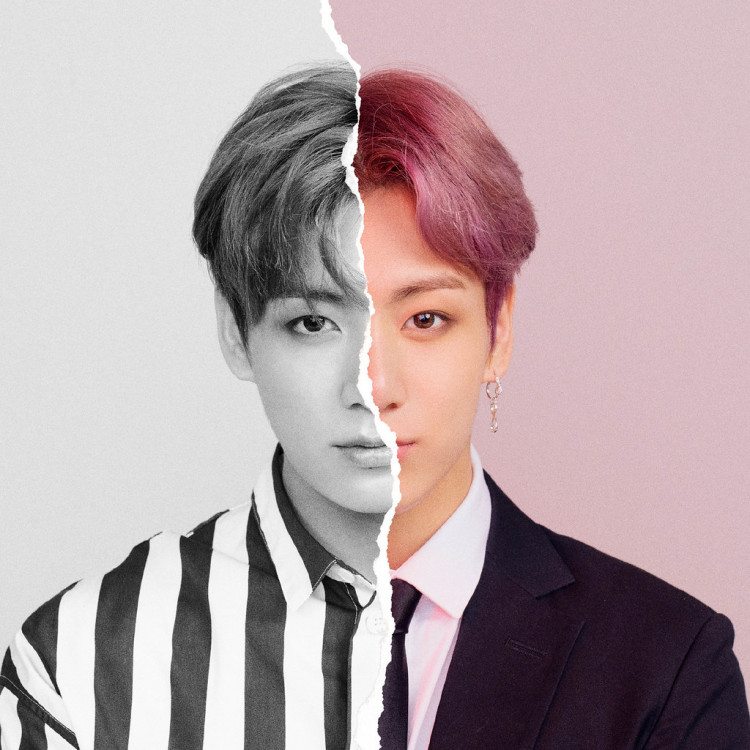 The gushing fans of BTS' Jungkook have confirmed that the golden maknae is indeed a husband material! Recently, the ARMY and netizens have come together for a hot topic -Jungkook's cleanly tendencies!
Bad Smell Is A No No For The Maknae
The ARMYs know so well that Jungkook is a clean freak, and he is very sensitive to smell. The rest of the members has previously shared that BTS's youngest member is very particular with bad smell.
In fact, the stress-reliever Jungkook is brushing his teeth. In a previous video, the BTS star also said that he brushes his teeth every time he feels nervous.
As claimed by the others, Jungkook has allergic rhinitis, which makes him even more sensitive when it comes to smell. And although there are proofs that the rest of the BTS members are also tidy, Jungkook's fans gave six facts that support their claim that the idol is the cleanliest member.
The Proofs For Calling Jungkook The Cleanliest Member
One netizen made a list in February citing all the reasons why Jungkook might be the cleanliest member of BTS. And maybe even one of the top tidiest idol stars. They enumerated:
Jungkook's obsession with laundry. Previously, Jimin revealed that the maknae Jungkook had washed all of the members' laundry. As all the older members gathered together to buy him a powerful drum laundry machine, his love of laundry didn't go unnoticed. He also personally shared he used a lot of fabric softener because of his sensitivity to smell. When the group spent time in the jacuzzi, he made a shocking remark on the jacuzzi foam, "I did the laundry, and I put too much fabric softener in."
A fan also noticed that his luggage is always impeccably organized, and his clothes are folded correctly.
The maknae carries two different types of toothpaste and floss in a separate bag for toothbrushing items.
The room of the BTS idol has a total of 3 air filters.
Jungkook is always seen cleaning up as he can't stand dust or a mess.
Before the group went on a trip, Jungkook made sure to clean BTS's van by hand.
Due to these proofs, a lot of ARMYs want to marry Jungkook. Stay tuned for more updates!