Fashion
Aespa Breaks Typical Selection Of Fashion House Ambassadorsship As Givenchy Selects All Members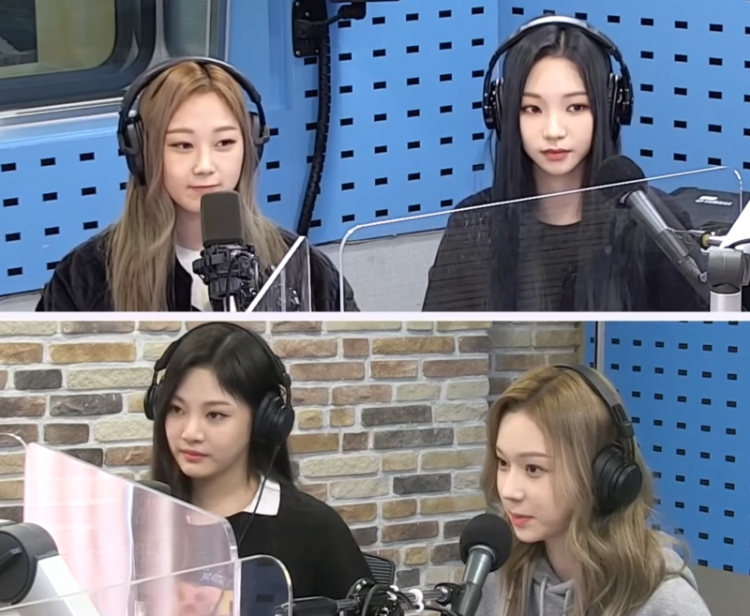 All four members of aespa - Karina, Winter, Ningning, and Giselle - will serve as the maison's new faces in 2021! With this, the group becomes the 1st K-pop artists to represent French luxury brand Givenchy.
As cited by Teenvogue, the fashion houses and brands typically select individual members from groups to serve as ambassadors. For instance, EXO's Chanyeol has Prada or BLACKPINK's Lisa with MAC. So with Givenchy picking all the members of aespa is an exceptional case.
The Aespa Members Hitting One Of The Major Fashion House
As divulged by SM Entertainment on February 10, the female girl group aespa, who has just debuted on the mainstream, was selected as the 2021 brand ambassadors for Givenchy. The group will be featuring in collections by brand creative director Matthew M. Williams.
Aside from being the first K-pop brand ambassadors, the quartet has also signed on as a group to become the brand's faces.
As Matthew M. Williams expressed, when he first saw aespa, he was overwhelmed by each member's energy. He felt that Karina, Giselle, Winter, and Ningning are a group with strong style and individuality specially fitted with Givenchy. "aespa's fashion is about having their color," he added.
With the creative director's flattering words, aespa also commented that they are pleased to work with Matthew. And since they're joining Givenchy's new chapter, they will try to show various aspects of themselves and their activities.
The Black And White Shoot
Furthermore, for aespa to debut their partnership with Givenchy, the members modeled the brand in a black and white shoot.
Giselle wears a boxy black mini dress and embellished mesh gloves. With cutouts at the back and elbows, Karina has on an old Hollywood-inspired floor-length gown. Ningning wears a drapey midi dress embellished with cords, hardware chains, and grommets for straps, while Winter has on a stylish two-piece look, with fitted light trousers and a beautifully cropped blouse constructed of silk ribbon.
Before the announcement, the quartet had also sported Givenchy pieces on their social media reported by media outlets, which could have been a hint.
See for yourselves aespa's enthralling first photos for Givenchy here.