Fashion
BTS V Is The Top K-Pop Idol Included In I-MAGAZINE's 'Fashion Face 2020 Awards'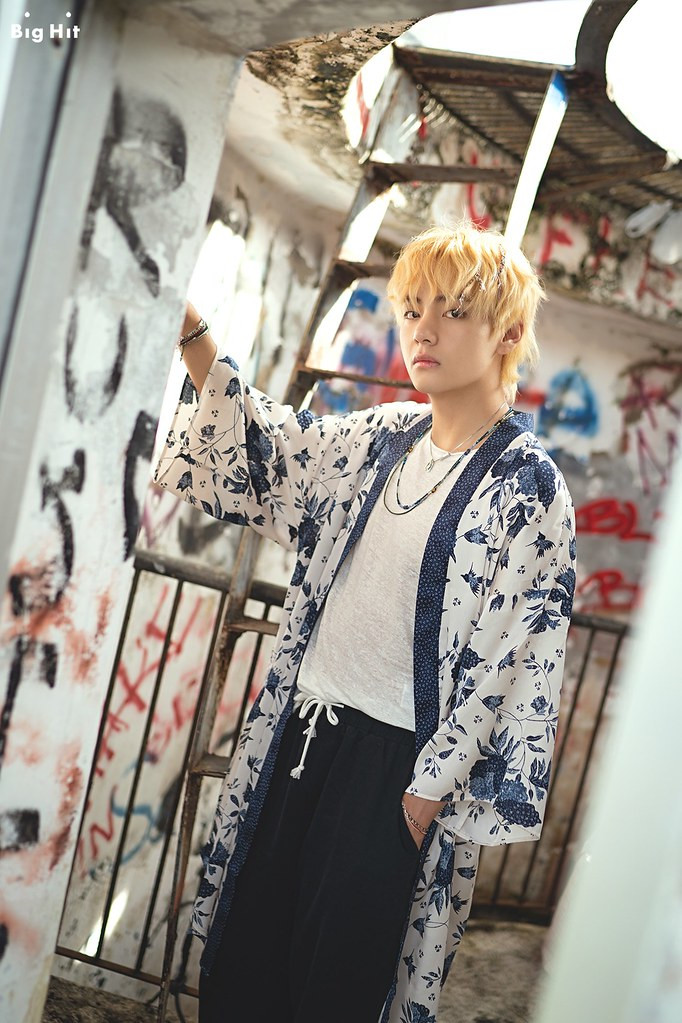 BTS V, who has been applauded with his fashion style, is now cmaking waves in the fashion world once again as he ranks 3rd in I-MAGAZINE's list of Fashion Face Awards 2020 - Asian Male.' As divulged by Allkpop, the results are combined for 2019 and 2020.
The Familiar face In The Vast World Of Fashion
Kim Taehyung is indeed a Fashion Powerhouse that even his simplest worn outfits made headlines and gain praise from fashion experts.
The ever fashionista with avant-garde style, BTS V, can be seen in his fashion-forward trendsetting outfits and unique clothing styles reflecting his artsy taste.
Previously, Peter Utz, the Fashion Director of Couture and Event for CELINE (a well-known French luxury fashion brand), recognized the idol's head-turner style. The famous personality shared a photo of him wearing a chic, comfy white CELINE shirt on his Instagram account. The post immediately flooded with positive comments and adoration among fans for nailing the outfit.
Back in 2018, I-MAGAZINE also recognized V being a fashion icon. The BTS member was crowned as The Best Fashion Face 2018 by the internationally based British Fashion Magazine.
The Fashion Face 2020
Although V did not take the top spot, the fans are still mesmerized by the idol's international achievement. The said votes are from over 30 countries and 350 professional photographers, Makeup Artists, Stylists, Editors, Designers, and the publications in-house team in the United Kingdom, China, Hong Kong, and South Korea.
Some of the professionals who have eyes for fashion have shared V's fashion sense's strong points.
Per Stephy Wang, Creative Director of I-M Studio, the idol has a vital storytelling skill in his fashion photography rather than just good looking.
Furthermore, the Senior Fashion Editor of I-MAGAZINE, Jennes Leung, shared, "No doubts he's a trendsetter. A fashion icon," and according to Ivy Gain, Makeup Artist, V can go across a wide range of Fashion photography.