Celebrity
To All BTS Fans: This Is How Polite Your Idol Jimin Is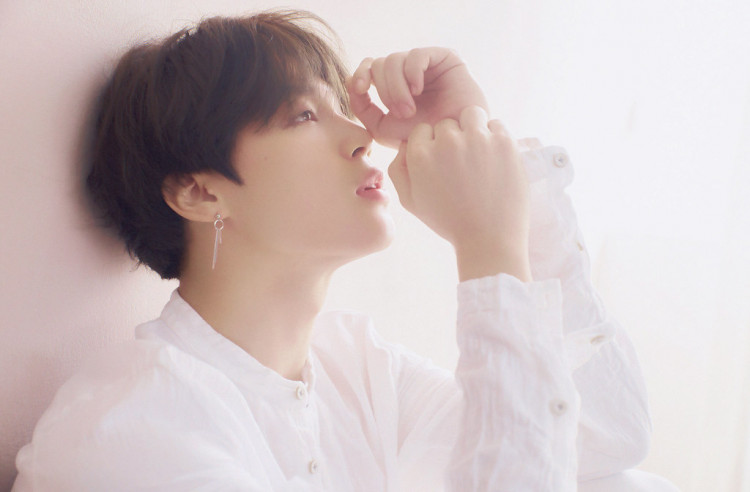 Aside from the exuberating joy shared by BTS fans as Jimin unexpectedly updated fans on Weverse on February 8, the gushing fans were more than happy how polite their idol is in responding to comments on the platform.
Recently, BTS Jimin broke the internet with his surprise post of a snowy Selca on Weverse. Of course, the idol's worldwide fans quickly translated his real-time comments and replies.
How Polite Is Jimin?
The K-army and translators highly appreciated the way Jimin spoke in Weverse. Jimin's speaking manner was described as polite and eloquent, his words beautiful, sweet, and caring.
The idol is also very thoughtful with his words, and he rarely used informal language, as seen in the way he conjugates Korean verbs and used honorifics.
The way the BTS member handled the conversation, the Korean netizens also commended him. He treated his fans comfortably like a friend with respect and regard.
The fans even mentioned that they've never seen an idol like him anywhere. This just goes to show how Jimin's behavior is one of a kind and ideal.
The Known Outstanding Behavior Among Fans
As noted, this isn't the only time that Jimin was praised for his outstanding behavior through his messages and thoughtful words.
The idol gave a comforting and inspiring speech last year to the graduates of Dear Class of 2020. The said event is an online virtual commencement, instantly creating a positive atmosphere despite the pandemic situation.
The news personalities and celebrities around the world noticed his sincerity and pointed out how he quickly got through the hearts of the audience through his words of comfort.
Moreover, Jimin's interactions with fans during concerts are a delight to watch as he is just comfort personified.
The "quotes" of Jimin are famous not just within the fandom but outside, too. Jimin is indeed a great idol with the instant connection he establishes with the audience through his genuineness and sincerity.