Celebrity
EXO-L Idol Spotted: Aespa's Winter Reveals She Wants To Collaborate With Baekhyun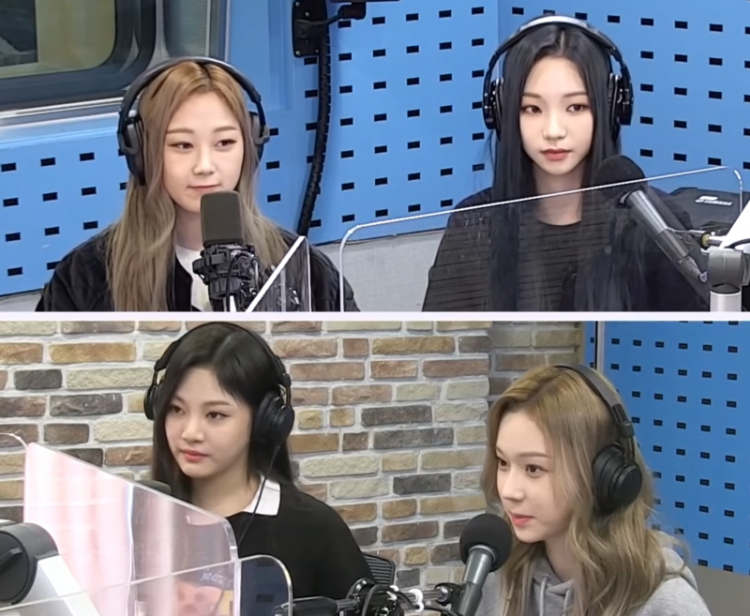 The aespa member who has been compared to Girls' Generation Taeyeon for her flawless beauty has mesmerized fans as she admitted on February 9 that she used to be an EXO-L. The talented singer appeared on a radio show and the other aespa members and somehow divulged some of their secrets.
Winter is the first aespa member that SM Entertainment introduced to the public by dropping her teaser images for its upcoming debut. The singer immediately received praises for her flawless beauty and was compared to Girls' Generation Taeyeon, with fans claiming that Winter strongly looks like the singer.
The Quartet On Receiving Heart-Warming Support From Senior Artists
On the 9th, the four members appeared on Park So Hyun's Love Game. It is a radio show broadcast that took the time to talk about various things.
The members were then asked how they felt about seeing support and love messages from their senior artists during the show. Ningning was quick to respond, saying that it is such an honor when they see messages of support from our seniors.
Winter first revealed that she was a massive fan of Taeyeon and explained that she had previously attended Taeyeon's solo concert. The Aespa member also sang Taeyeon's new song titled What Do I Call You.
Winter Was An EXO-L!
After the activities she did during the show, Winter then revealed that she was an EXO-L when she used to go to school and made the hand gesture made by EXO fans. As stated by Winter, she was mostly a fan of Baekhyun and wanted to collaborate with him in the future.
A netizen who was enthralled with Winter's revelation immediately shared Winter's capture in an online community, as other netizens commented. A netizen commented, "Winter was in elementary school when EXO was promoting 'Growl' so of course, she was an EXO-L."
Other netizens also were quick to join the conversation saying, "She mentioned Taeyeon too. She mentioned the two SM singers with the best voices. I wish the three can collaborate in the future." And "I think everyone was an EXO fan when they were young."