Music
BTS Jimin's Solo Track 'Filter' Achieves Another Staggering Record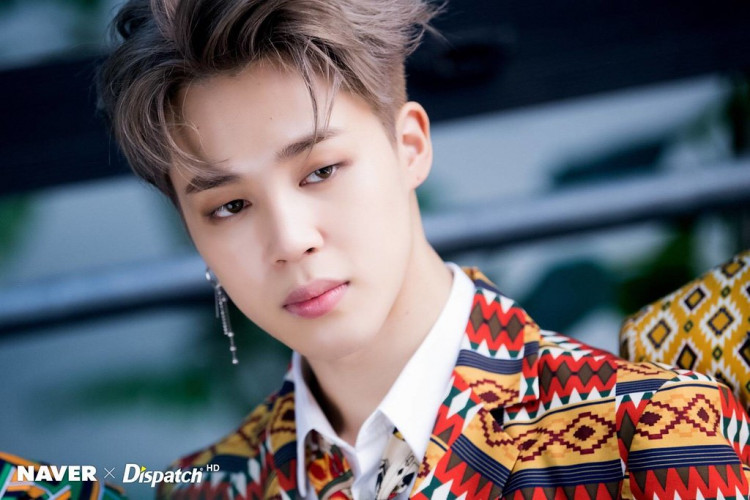 Park Jimin soared above the clouds as his solo track Filter broke boundaries by becoming the highest-charting Korean solo song from a group in history in both domestic and overall Melon Year-End Top 100. With this recent feat of the idol, Jimin has proven that he is Korea's real IT boy.
Jimin's Track 'Filter' Is Unstoppable
A new enthralling record was achieved by the main dancer and lead vocalist of BTS, Jimin. In both domestic and overall charts of Melon Year-End Top 100, the track set a new record by becoming the highest-charting Korean solo song from a group in history.
Filter tied with BTS's Idol and ranked 69th on the Domestic chart. On the overall chart, it ranked 77th, which includes songs from foreign artists.
Also, Jimin's self-produced song, which he performed with member V titled Friends, also charted at #70 on the Overall chart.
The South Korean music platform, MelOn, counts actual or unique listeners instead of streams. This means that the song has been loved and listened to not only by the fans but the general listening public since it has succeeded in this music platform, especially in the year-end charts.
The Track's Performance On Billboard
Moreover, on the World Digital Song Sales chart or the weekly ranking of international songs by Billboard, Filter charted for 48 weeks. The song has become the highest Korean solo song and Korean b-side once again as it climbed to the 5th spot of this week's chart.
Since its release on February 21, 2020, Filter has entered and stayed in this chart. From a boy group's chart's history, it continues to be the overall (all weeks combined) highest-charting Korean solo song and has stayed inside its Top 10 for 38 weeks.
These achievements only prove that Jimin's popularity goes beyond South Korea's borders and his solo song. The track even remains high even in major and highly music markets like that of the USA.