TV
Song Joong Ki, Taecyeon, And More Introduce Their Characters For 'Vincenzo' In Behind-The-Scenes Video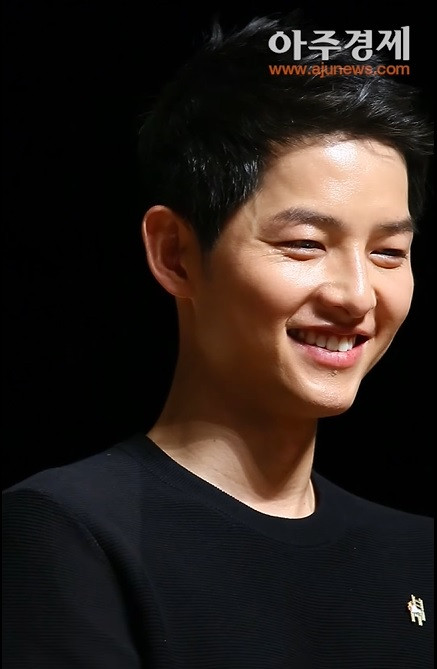 Not long from now, the newly starred drama of the phenomenal star Song Joong Ki titled Vincenzo will finally hit the small screen!
And ahead of the most anticipated premiere, tvN's upcoming drama has shared new behind-the-scenes footage from its poster shoot.
The drama's leading actors take turns introducing their characters to the camera in the newly released video.
Song Joong Ki Introducing His Character
Song Joong Ki kicked off by introducing his character Vincenzo Cassano. He shared that the latter is a cold-blooded character, devilish and icy, and it is impossible to know what he's thinking or feeling on the inside.
The actor further introduced his character, saying that he comes to Korea and meets unexpected people after only living in Italy for all of his life. "I think it's a story about [Vincenzo] slowly opening his heart to others, bit by bit," he added.
Jeon Yeo Bin and Taecyeon's Character
Furthermore, Jeon Yeo Bin shared that being "sharp-tongued, with a fierce competitive streak" describes her character, Hong Cha Young.
The character cares more about what is advantageous for her versus what isn't rather than good versus evil. And when something is to her benefit, she races towards it without hesitation.
As Taecyeon talks about his character Jang Joon Woo, a rookie lawyer at Hong Cha Young's law firm, she suddenly wears a fond smile.
She said that Joon Woo is with a newcomer's determination and is a somewhat bumbling character who works hard.

Moreover, Kim Yeo Jin also introduces her character, a former prosecutor, lawyer Choi Myung Hee. She's someone who puts everything on the line for the sake of victory, and for the goal to win, she's willing to resort to any means necessary.
Lastly, Kwak Dong Yeon unveiled his character by saying that Jang Han Seo is one of the most prominent companies in South Korea. He also teased that the drama has a lot of hidden secrets and stories related to the character.
The end of the clip revealed the cast asking viewers to tune in to Vincenzo's premiere, set to air on February 20 at 9 p.m. KST.
Here is the full behind-the-scenes video!