TV
Yoo Jae Suk To Reunite With KBS Through An Outdoor Reality Show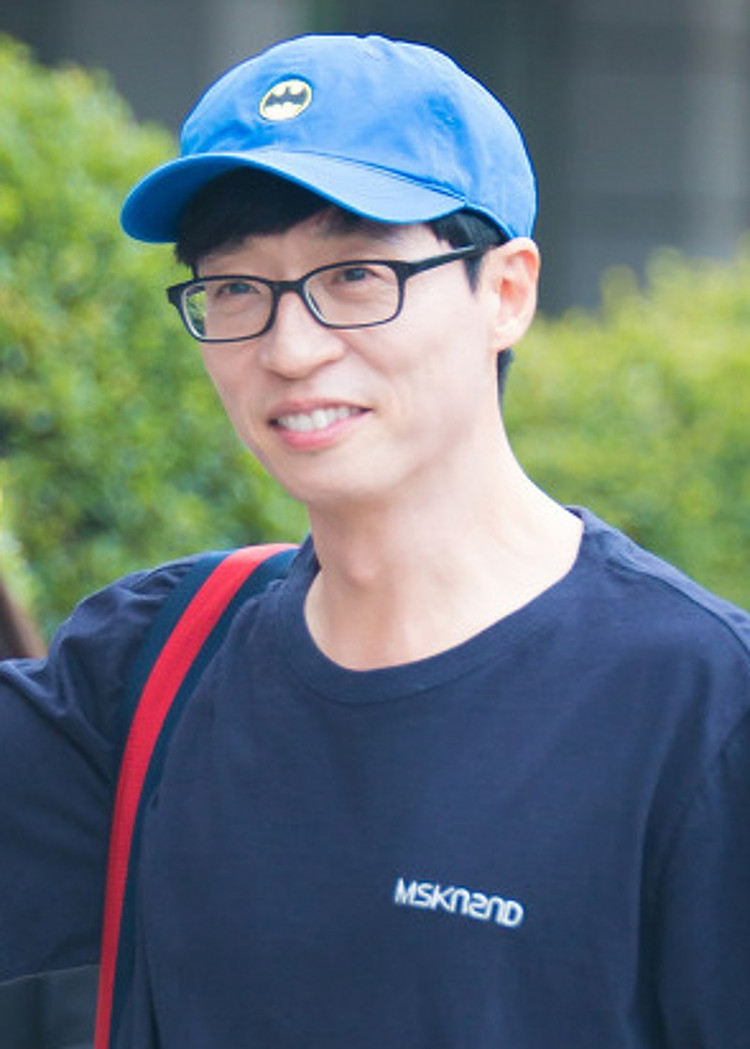 Eyes are now focused on Yoo Jae Suk and KBS's reunion. As revealed earlier today, it appeared that the new show of the famous variety star is not a talk show but an outdoor reality show.
After Yoo Jae Suk announced that he would be returning to KBS after about a year, the buzzworthy non-drama star is making headlines. In 1991, Yoo, who debuted through the first KBS University Gag Festival, has built a special relationship with the network.
At the 2005 KBS Entertinamtne Awards, the celebrity won his first-ever Grand Prize.
The Talk Of The Town Outdoor Reality Show
The news about the upcoming outdoor reality show is a breath of fresh air for Yoo Jae Suk's fans, who have followed him in several studio talk show format. Amid keen attention, the new show has hit the wire.
Chief producer Kim Kwang Soo is organizing this new show. He has led the golden days of Happy Together, while the one who will be helming the production is producer Park Min Jung.
As reported, the program's details are currently being overhauled with an aim to air it in the first half of this year.
The Production's Response
The production crew shared in response to the news that they and Yoo Jae Suk have worked together for a long time. The said new show is being prepared with the best trust and teamwork.
The production crew went on that Yoo Jae Suk is now ready to top the game with KBS's comeback after a year. "The production staff and Yoo Jae Suk are closely sharing opinions and preparing for a good entertainment show, so please look forward to it," it added.
Meanwhile, on February 2, HB Entertainment revealed that Jo Byeong Gyu has received an offer to join Yoo Jae Suk's new variety show and is currently reviewing it.