Music
BTS Jungkook's Self-Written And Produced Track Achieves A Staggering Record In Soundcloud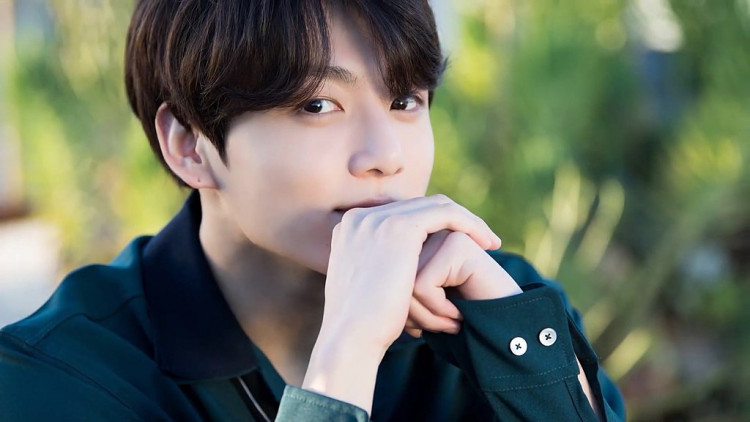 The popular self-written and produced Soundcloud track of BTS Jungkook, Still With You, released by the golden maknae during the Festa 2020 party, is now crowned as the "Longest Reign" and "Buzziest Drop" of 2020 as announced by the music streaming app.
The Maknae's Surprise Track During The 2020 Festa
With Jungkook's first solo release of the ethereal and jazzy ballad Still With You, BTS cranked up the Festa 2020 party. The eagle-eyed fans had already anticipated there was something significant coming to the event. It was approximately one year to the day that the K-pop group's Jin dropped his solo ballad, Tonight.
The first original solo release of Jungkook, Still With You , is outside of the band's main catalog and was released for free.
The band's regular collaborator, Pdogg, produced the song along with Jungkook. With the jazzy instrumental, the singer promises to his fans, "If I can face you one more time/I want to say it while looking in your eyes/I missed you."
The Continuous Stint Of The Jazzy Ballad
Despite being just a Soundcloud release, the Still With You track was still played on various radio stations worldwide. Among the places where the track is making waves on radio stations are Radio Radical (Portugal), Atlantic Radio (UK), and a handful of other radio stations from Russia.
The countries Indonesia, the Philippines, Paraguay, and Uruguay also played Still With You before and made headlines.
Furthermore, the jazzy ballad is still charting high alongside new releases despite being released seven months ago. On Soundcloud this week, Still With You is charting at No. 2 on Soundcloud's most played tracks in Pop. This is right after Olivia Rodrigo's new Billboard No. 1 hit Drivers License.
This new milestone of Jungkook speaks volumes of its longevity and popularity, just like the rest of the BTS member's solo songs and songs he wrote or produced.
With Jungkook's track Still With You hitting huge success and popularity, the anticipation for Jungkook's mixtape is growing bigger day by day.