Movies
IU Confirms Casting In First Korean Film Of Award-Winning Director Koreeda Hirokazu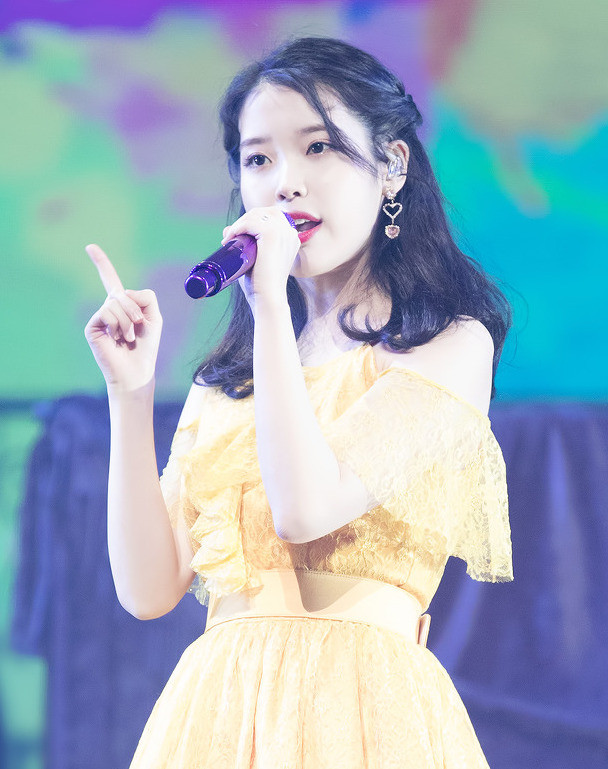 IU, who has just made a perfect all-kill on Korean music charts with her recent track, Celebrity, has confirmed an appearance on the film Broker, as announced by an official from the film's production crew!
IU's Pre-Release Track Sweeping Major Records
Last week, IU's new music, Celebrity, was released on January 27 as a pre-release track from her upcoming full album. Right after its release, the song immediately swept major domestic real-time music charts and soon achieved a certified all-kill.
iChart announced as of January 31 at 7:30 p.m. KST that the song had also scored a perfect all-kill.
On the daily and real-time charts of Genie and Bugs, and the daily and 24Hits charts of Melon, a certified all-kill is given to songs that are No. 1. This is also similar to VIBE's daily chart and FLO's and iChart's real-time charts. Simultaneously, a perfect all-kill includes topping the iChart weekly chart.
The Film Of Hirokazu Koreeda, Making Headlines
The highly-anticipated film "Broker" revolves its story around baby boxes, which are set up for people who are no longer able to provide for their babies to give them up anonymously.
As revealed by the director, Koreeda Hirokazu, he had begun plans for the film five years ago and met with production team members in Korea to construct the movie.
Since the new movie will be helmed by the Palme d'Or's winner director, Hirokazu Koreeda, the film has made headlines.
The Parasite actor Song Kang Ho, Kingdom actress Bae Doo Na and Peninsula actor Gang Dong Won confirmed their casting last year. The confirmation of the big stars heralded the birth of an "all-time" mega-scale film.
Zip Cinema will be in charge of production. It has previously produced the films #ALIVE, The Most Ordinary Love, Default, Master, and The Priests.On the other hand, CJ ENM will be investing in and distributing the film.
As the scenario is still being written for Broker and the director is currently working on the screenplay, the movie will begin filming this year.