Opinion
K-Netizens Express Appreciation To BLACKPINK's High-Quality Yet Cheap Online Concert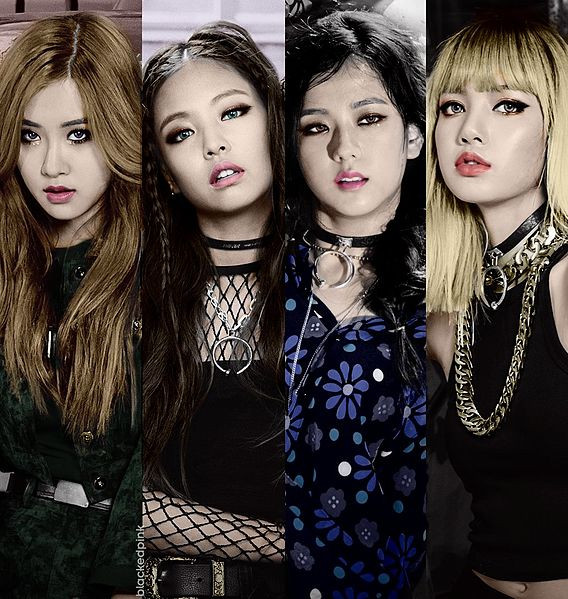 BLACKPINK's online concert has earned the praises and appreciations from the internet's ever-remarking people-the netizens!
BLACKPINK's 'THE SHOW': high quality
BLACKPINK's THE SHOW took its place on the last day of January (Sunday), streaming it live through YouTube Music.
Netizens are loudly saying that the K-pop all-girl group's first-ever online concert, The SHOW, was done in high quality. That said, the band earned the applause of many, which is an impressive comment for its first online concert entry.
A netizen commented that all songs the K-pop quartet performed were remixed, as the choreographies also notably changed.
"They made original live band instrumentals, and each stage was decorated with high-quality effects. Every VCR was perfect," the netizen added.
BLACKPINK's 'THE SHOW': tickets' price is too low
Netizens also noted that the concert's tickets are not that expensive, and everything is worth the viewers' money. The concert's digital viewing's high-quality offering seems to be pretty generous, considering the special VCRs and never-before-seen parts of the show.
A netizen posted an eye-catching article in a famous online community titled I would have paid 100,000 KRW to watch it.
The netizen could not believe to the core that the concert only costs 36,000 KRW, as it offers a different and unique kind of online concert viewing. Furthermore, the netizen said that YG Entertainment is planning to live stream the concert eight times.
Other comments from the netizens are written like this:
Also, netizens were impressed by member Jennie's new rap part to her single titled SOLO and how member Jisoo composed new Korean lyrics for her Habits cover.
"It's also amazing how Jisoo was working for her drama while preparing for this concert," and "I love these new lyrics by Jisoo: 'I fall asleep and wake up by myself in a world that only you and I have created."
Meanwhile, check out Jisoo's Instagram posts from THE SHOW here.