TV
Song Joong Ki Transforms Into An Unforgiving Dark Hero In New TvN Drama 'Vincenzo'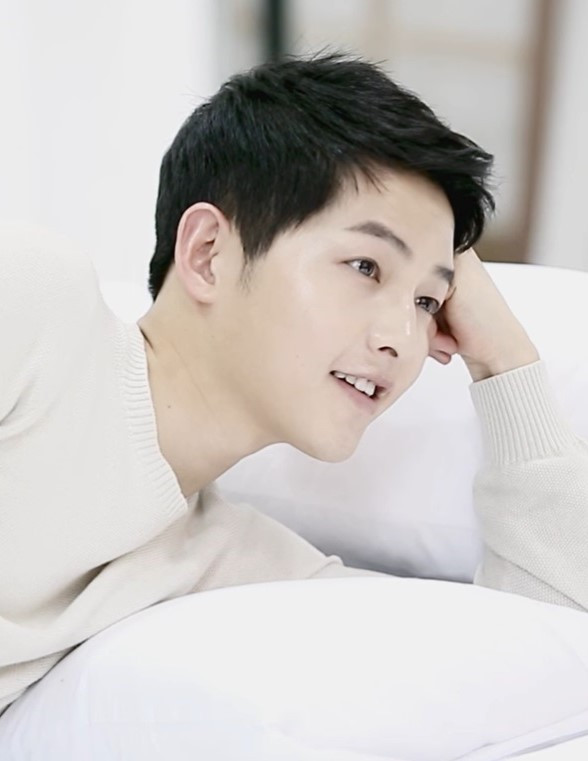 A dark hero is born in the highly anticipated drama Vincenzo, in Song Joong Ki's name! With the nearing premiere of the enthralling series, fans cannot wait to see their favorite Descendants of the Sun actor hit the small screen once again.
A new clip was released on January 29 that heightened fans' anticipation for the drama even more. Along with the appearances of extraordinary villains, the second teaser reveals Song Joong Ki's warning that he will never forgive.
The Cold-Blooded Mafia
The cold-blooded mafia lawyer Vincenzo begins with a warning. A cold voice crossed as his past actions are shown, "Kill evil with evil." As a person who ever existed in the shadows, Vincenzo reveals himself as he warns the world of villains.
Playing as Yoo Jae Myung, Hong Yoo Chan says that he want a real monster to come and wipe out all the bastards around.
An exciting move was also exhibited by lawyer Hong Cha Young (played by Jeon Yeo Bin). As she grounds some rules before working with Vincenzo, she said they should not harm others' lives.
As the villain, Choi Myung Hee (played by Kim Yeo Jin) makes her appearance; she provokes Vincenzo even more. Vicenzo responded, "I'm not here to negotiate. I'm here to warn you. I'll never forgive you for such trashy doings," as Choi Myung Hee tells Vincenzo not to get too confident.
Vincenzo's Enthralling Story
An Italian mafia lawyer who came to Korea and was betrayed by his organization is illustrated in Vincenzo. With a veteran lawyer, he wipes away the villains in villainous ways.
Those villains who cannot be punished by the law are their target as they rewrite the name of justice.
A grandiose scale of a drama is ready to kick-off as the 'hit-making' production team collaborates with magnificent actors such as Song Joong Ki, Jeon Yeo Bin, Yoo Jae Myung, Ok Taec Yeon, Kim Yeo Jin, Kwak Dong Yeon, and Cho Han Cheol.
Song Joong Ki, Jeon Yeo Bin, and Ok Taec Yeon's major transformation in a drama will be witnessed starting February 20 at 9 p.m. KST.