Celebrity
BTS V Exhibits Adorable Chemistry With Chef Baek Jong Won On 'Delicious Rendezvous'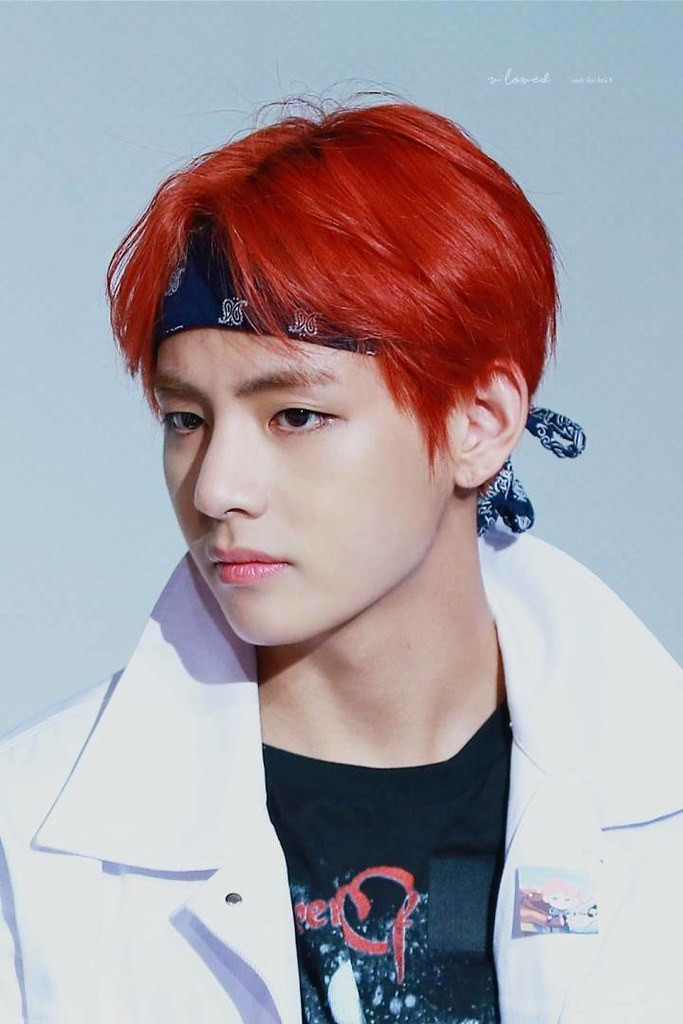 On January 28th, via Face Time and a pre-recorded video clip, BTS made a Delicious Rendezvous guest appearance. The BTS charmer V then showed off his adorable personality while helping Baek Jong Won promote Korean pig farmers.
V Fanboying!
In the previous Run BTS episode, BTS also collaborated with the famous Korean Chef, Bak Jong-Won.
With the cuteness and the inquisitive nature of BTS V, Baek Jong-Won was so endeared along with the episode.
As Taehyung couldn't hide his inner fanboy, he asked the chef for his photograph of his mother.
Furthermore, the good hygiene and excellent cooking skills of the idol were praised by the famous chef in a playful teasing way, and the interaction was rather sweet.
As the chef appeared to be fond of V, the fans teased the chef so soft for the idol. Much more when BTS V's solo song, Sweet Night, was played once in Baek Jong-Won cooking show Alley Restaurant in SBS as BGM.
After the RUN BTS episode, BTS V trended both in Naver and Twipple Japan.
V And Baek Jong Won Adorable Chemistry
In Delicious Rendezvous's episode, Baek Jong Won tried to promote a ham made with the rear hock of a pig. As he does it, he face-timed BTS to help him and played a particular VCR from Run BTS. The BTS members were shown cooking with the said ham product.
During the face-time, Baek Jong Won shared a glimpse of his friendship with V as he asked, "How have you been V? Stop eating so much jjajangmyeon."
Baek Jong Won's autograph was asked by V, and his comment accentuating the benefits of the pork product had Baek Jong Won smile.
In one V comment, he said, "There are 12 grams of protein in this ham? This must be appealing to the fitness community too."
Meanwhile, V actively promoting ham products after the broadcast to help Korean pig farmers elicited positive responses from both ARMYs and viewers.