Music
Netizens Express Extreme Excitement To See BLACKPINK And Other YG Groups On Weverse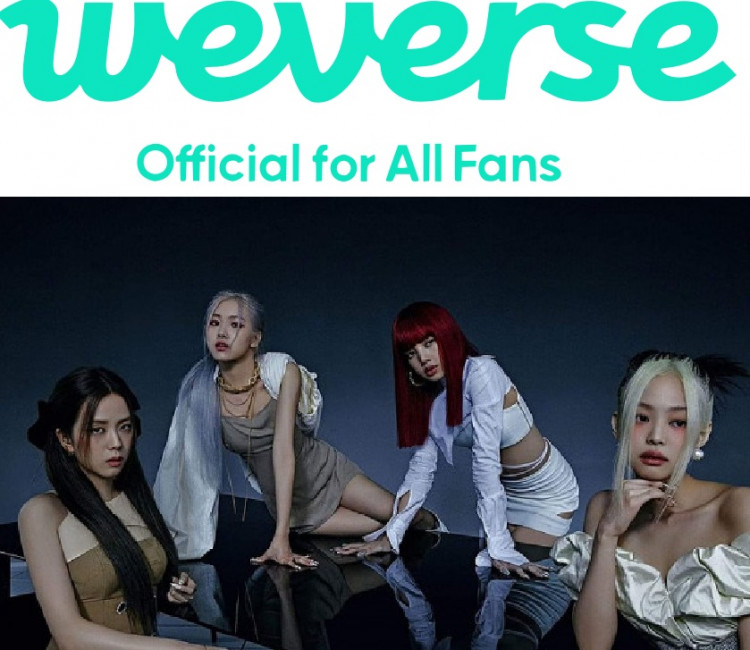 Recently, news broke on the internet that BTS's agency, Big Hit Entertainment, will be donating to BLACKPINK's, YG Entertainment, with 70 billion KRW (63,316,953 USD). With this, the focus is now directed to whether the BLINKs and other YG fandoms can find their favorite YG groups on Weverse. Big Hit Entertainment created the said platform.
Big Hit's Major Move And Collaboration
On January 27, Big Hit divulged its plans to invest in one of its biggest competitors, YG Entertainment. Big Hit, together with its affiliate beNX, will be investing 30 billion Won (USD 27,137,901) and 40 billion Won (USD 36,183,868), respectively, into YG Plus, an affiliate YG.
With this, YG Entertainment artists can now be seen on a fan community created and launched by Big Hit Entertainment, Weverse.
As stated by Big Hit, they have prepared a new turning point for both companies, aiming to be the best in their respective fields. "We'll grow together through various collaborations that will influence the overall entertainment lifestyle," it added.
YG Fandoms On Hopes To See Their Idols On Weverse
With the revolutionary move of Big Hit and YG heading for a partnership in merchandise production and distribution along with expanding its potential in content sharing and media platforms, fans are more than eager to see the significant kick-off of YG artists on Big Hit's well-known platform.
Since the announcement, many fans expect to see YG artists such as BLACKPINK, WINNER, TREASURE, and more on Weverse. Simultaneously, a debate arose in an online community whether fans will see these artists on Weverse.
One BLINK shared that BLACKPINK needs to be on Weverse real quick. While others shared, "I like Weverse, it's so easy to sign up for, and the Big Hit Entertainment team takes care of the posts well," and "I'm highly expecting BLACKPINK and WINNER to come on the platform."