Music
MONSTA X I.M.'s Self Written Track 'Night View' Takes A Spot In Billboard's Digital Song Chart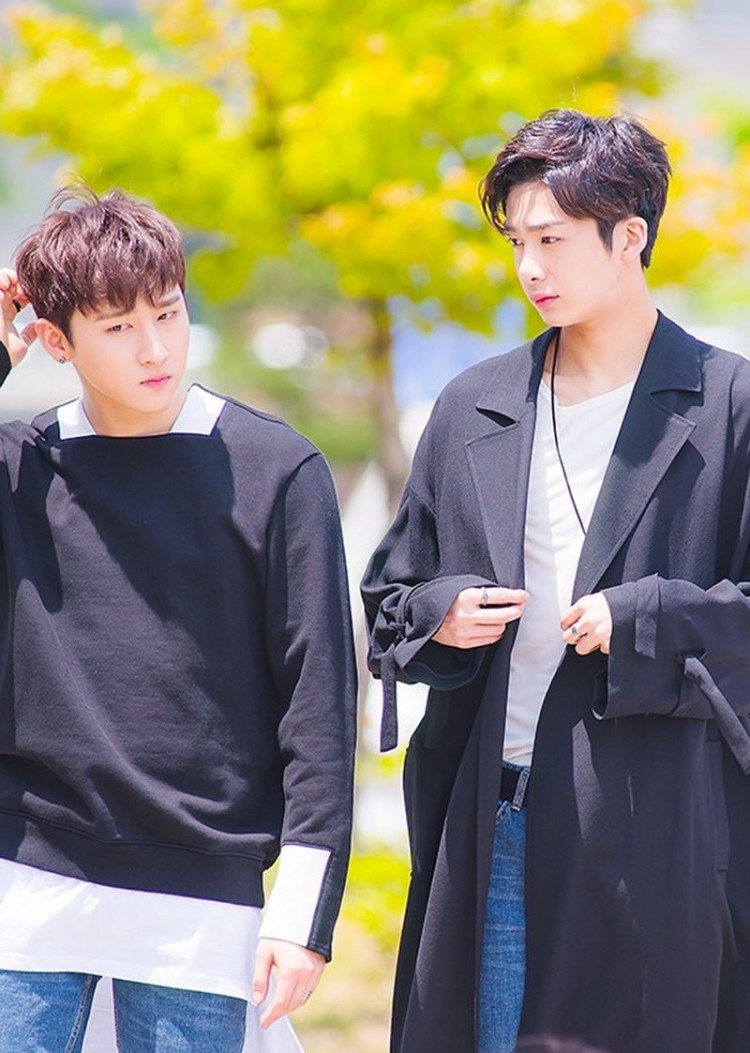 MONSTA X's member I.M. is indeed making a huge leap this year in the music industry!
Night View, the highly-acclaimed self-written track of the idol, is now making waves in the Billboard World Digital.
I.M. Gearing For A New Music Release
Recently, a report from Sports DongA was shared that I.M is working on producing music for his upcoming solo single release at the end of February. A source from Starship Entertainment confirmed, following the reports, that, indeed, I.M is preparing to release a solo single at the end of February.
This will be I.M's first official solo single since MONSTA X's debut in May 2015, although I.M has released various mixtapes such as Fly with me in the past. The youngest member of MONSTA X previously divulged during the 35th Golden Disc Awards on January 9 that he still doesn't know when, but he'll be releasing a solo single in the first half of the year.
I.M.'s Streak On The World Music Chart
On January 29, Billboard's recent chart revealed that Night View from MONSTA X's 3rd full-length album Fatal Love had entered the Billboard World Digital Song Sales. The track took 13th place in the chart.
As mentioned by Forbes, Night View is one of the five tracks to keep an eye on the week's billboard world digital song sales chart.
Forbes further stated that MONSTA X has once again made a hit. A week after their previous song made the same move, they entered the world digital song sales chart once again. "This is already their second great record of 2021," it wrote.
Recently, the group's track, Nobody Else in Fatal Love, has rewritten the history with Night View on the 10th of Billboard's World Digital Song Sales Chart. The milestone is even made more special as it has never been performed on an external stage.
The beautiful track, Night View, reminds listeners of a night sky under the milky way. It contains a message of forgetting everything and dancing under the sky.