Celebrity
Read: 'Run BTS' Viewers Learn Life Lessons Through Jimin's Actions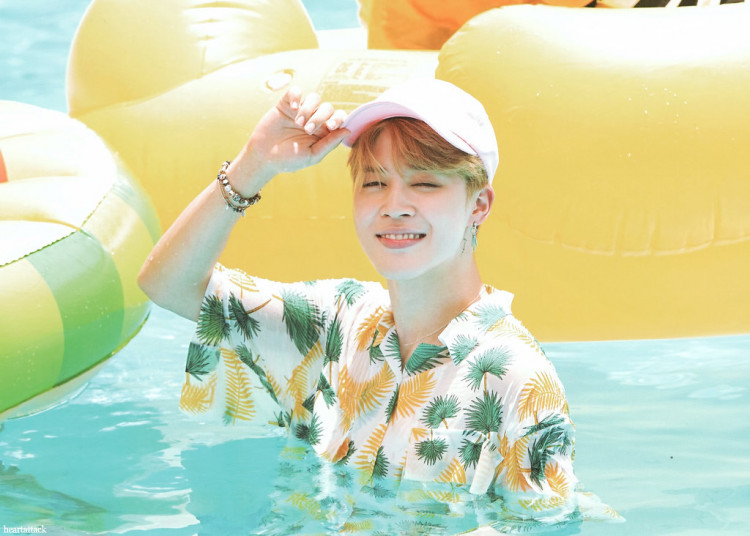 The lessons learned by viewers from Jimin in the recent episode of Run BTS has drawn attention!
BTS recently mesmerized fans with the airing of the 126th episode of their variety program Run BTS. With the idea coming from the members, they played the 777 Lucky Seven Special in the recent episodes. BTS's luck was tested as they played a total of 14 games, and they have to pass all the 14 games to go home.
The BTS member and the role model Jimin shares some life lessons through his actions. Read to be inspired even more!
Have Fun!
Jimin always gives his all and yet still managed to have fun. One instance was when RM defeated him in a cup stacking game, but he still managed to be happy.
Success: Keep Trying
Among the 14 games, Jimin chose one of the most difficult challenges to play first. It is the game with yellow ping pong balls that must bounce off into a paper cup. Although the other members have their paper already marked with many stamps from the challenges, Jimin kept trying, stayed focus, and finally hurdled such a difficult challenge.
Flexibility Wins Challenges
The flexibility of Jimin is no joke. For the next game they played, being flexible was required to pass the spider web challenge and not make the bell rings. And effortlessly, Jimin surpassed this challenge gracefully.
The King Of Pop Is A Hula Hoop Genius
With this challenge, the same question has been asked again, "Is there anything Jimin can't do?"
As Jimin was walking and remained successful in the Hula Hoop challenge, the netizens were amazed. While standing, playing the hula hoop is already tricky for some, but Jimin nonetheless showed he could do it quickly.
Try First Before Whining
Jimin gave himself some advice in what seemed to be the most challenging and nearly impossible to accomplish. Jimin said, "There is no giving up for Jimin. I will. I'm going to get it done. Jimin, don't whine before you try," after learning how complicated the final Water Bottle challenge.