Celebrity
Park So Dam Reveals Secrets Of The 'Parasite' Filming In Solar's YouTube Channel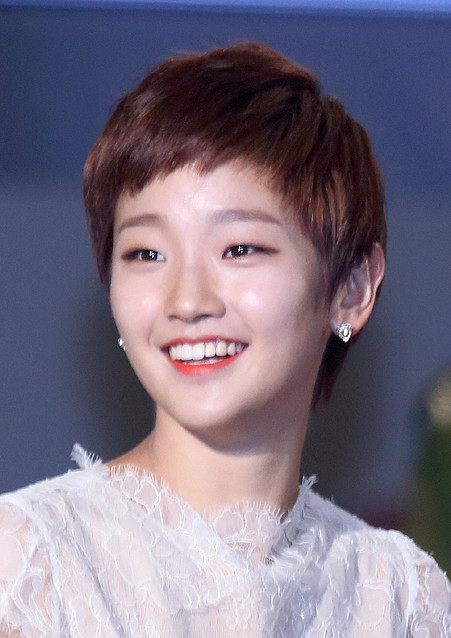 On the YouTube channel of MAMAMOO Solar, "Solarsido," Park So Dam sat down for an interview on January 25. She then shared her disbelief in being chosen as a cast of Parasite and talked about her present activities!
Park So Dam and Solar both appeared in the recently concluded reality show, Camping Vibes.
Park So Dam's Casting In 'Parasite'
During the talk, Park So Dam revealed the story of how she hadn't believed it when Director Bong Joon Ho had contacted her to cast her in the movie Parasite without an audition.
The actress shared that she wasn't with an agency back then, and she was just spending time on her own when Director Bong Joon Ho contacted her. "I didn't believe it, of course," she expressed and revealed that she didn't reply.
They burst into laughter after Solar commented, "You left him on read." Park So Dam said that the director contacted her again and asked why she didn't believe it.
Park So Dam Sharing The Secrets Of The 'Parasite' Filming
Regarding the secrets of filming Parasite, Solar asked Park So Dam to confirm some of the things she's read. In the confirmation of Park So Dam, she revealed that the alley outside her character's family's semi-basement apartment was a set built inside a tank so that it could be filled up with water for the flooding scene.
Park So Dam said that she was surprised too when she first went. It seemed like it was real. She further revealed that the wealthy Park family's home had entirely been built for the movie and is no longer standing.
Moreover, Solar ask Park So Dam about going to the Cannes Film Festival with the film. The latter then mentioned how close the cast was with each other and said, "...I was so flustered. It was huge, and my face was appearing on that big screen. They were cheering and clapping while watching the movie, and I felt so touched. It felt quite strange."
Finally, Solar asked Park So Dam to describe the kind of role she'd like to play. Park So Dam then shared that she wants to try playing a woman's role that's a bit more mature. She also shared that she likes to film a drama like Forest of Secrets.