Business
Naver To Invest In Big Hit Entertainment For A New Fan Platform: 'UNIVERSE's New Competition?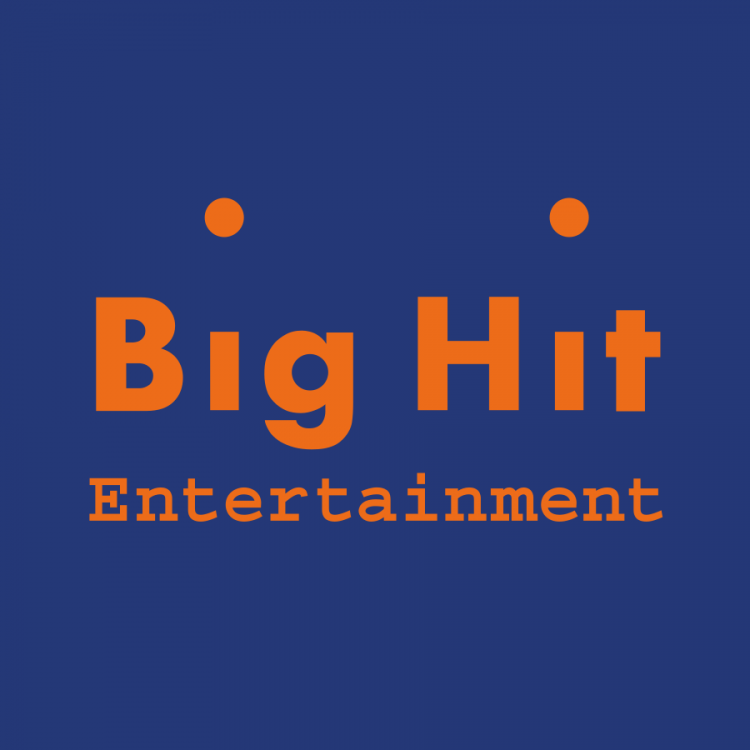 The Korean media outlet Naver is in full gear in giving birth to the ultimate K-pop fan community platform, with BTS's agency, Big Hit Entertainment.
The news led the K-netizens to express how UNIVERSE's upcoming mobile fan platform will be having a rival in the business.
Naver is investing a stake in Big Hit Entertainment
According to Allkpop, Naver takes its chance to invest in one of the Big 4 entertainment agencies of South Korea, the home of BTS and TOMORROW X TOGETHER, Big Hit Entertainment.
The investment will be via the stock exchange method, which will create the ultimate K-pop fan community platform. The partnership between the two firms will be beneficial to Weverse and V Live, both run by Big Hit Entertainment and Naver.
Instead of competing against each other in stocks, the two companies choose to partner, as they both see the high demand for profitable activities in the K-pop industry, such as online concerts.
Especially in the current state of the world (COVID-19 pandemic), K-pop idols and groups' need to hold their concert online is the ultimate choice; mass gatherings like enormous concerts are still prohibited in the country.
A new K-pop playground on the way?
With Naver and Big Hit Entertainment's cooperation reports, many are speculating that Weverse and V Live will explode into something more significant-a new platform!
Well, it is not a shock since both platforms have been in-demand, with Naver's V Live who already has 100 million cumulative downloads last year. The platform currently holds 1,603 celebrities in its channel.
On the other hand, Big Hit Entertainment's Weverse recorded 17 million cumulative downloads, with a whopping 1.2 million subscribers by December 2020. The application also gives chances to its users to purchase online tickets and merchandise of their favorites.
Meanwhile, K-pop fans are enthralled to hear the news, but with NCSOFT's UNIVERSE rise, many are starting to smell a tight competition.