Business
GOT7's Jackson Officially Partners With Youngjae's New Management Sublime Artist Agency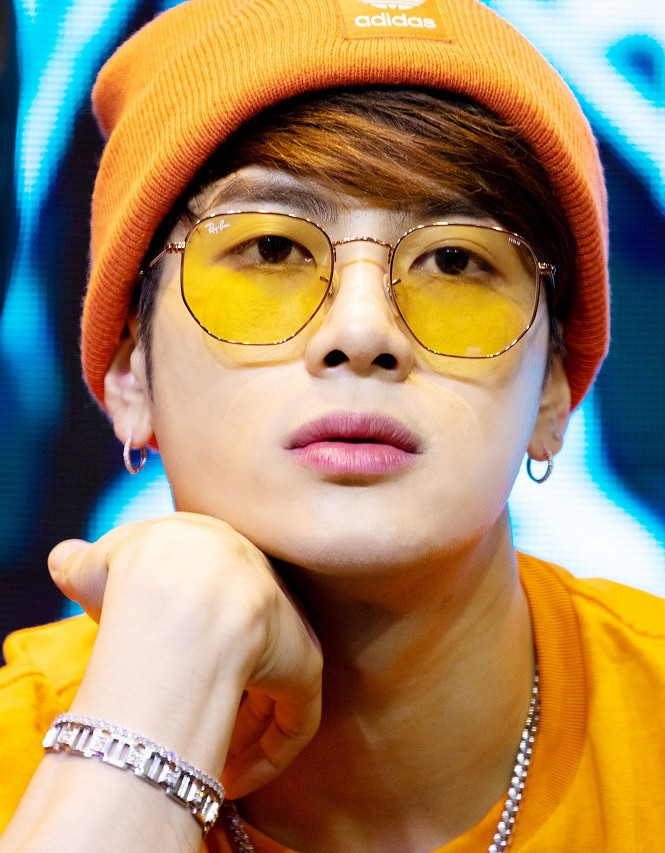 The Hong Kong rapper-singer-entrepreneur Jackson Wang, from the boy band GOT7, officially partners with Sublime Artist Agency. His partnership with the agency follows after fellow GOT7 member Youngjae inked an exclusive contract with the firm.
GOT7's Jackson x Sublime Artist Agency
The 26-year-old K-pop idol is now confirmed to be working with Sublime Artist Agency, as the company confirmed the matter through an official announcement.
"We will work together on global business, including Korea and China, as a partner of TEAM WANG, the label personally established and run by Jackson," Sublime Artist Agency said.
Sublime Artist Agency further shared that as Team Wang and they are both "comprehensive entertainment companies" that work simultaneously on managing entertainment aspects, its diverse fields product will be unlike any other.
The official announcement comes in handy on January 22 (Friday). The management added that they are highly anticipating their collaboration with Team Wang, as both of the firms almost share the same goals.
Is Jackson working with Youngjae's activities?
With the news of Jackson's Team Wang partnering with Sublime Artist Agency broke, fans of GOT7, who call themselves Ahgase, wondered if the two fellow band members will be working hand in hand with each other.
However, confirmation about the matter was not addressed by Sublime Artist Agency and Jackson. Simultaneously, fans were encouraged enough that Jackson and Youngjae will once again work with each other since Team Wang shares the same workaround with the agency.
Jackson's message to address Team Wang's partnership with Sublime Artist Agency
To entice the fans, Jackson took to social media to address the news. On a Twitter post, he wrote that he always hopes to make his supporters proud and blessed to have everyone on his back.
He promised that he would be giving his best to provide "unique and special" content for this year in different identities and fields.