Business
YG's TREASURE Is The Second Fastest Boy Group To Earn A Million Sales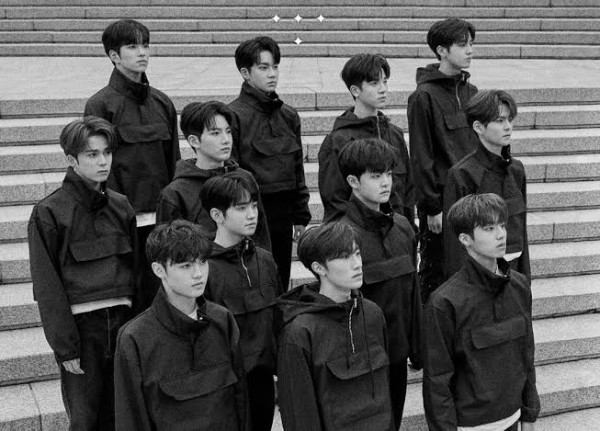 Rookie boy group TREASURE, hailing from YG Entertainment, collected a million sales for its The First Step album. That said, the band sets the record as the second-fastest boy group to become a million sellers.
TREASURE wins big despite its 5-month and counting live in the industry
It has been five prosperous months since the K-pop multinational K-pop group debuted in the K-pop music scene under YG Entertainment's management.
On January 20 (Wednesday), YG Entertainment announced that TREASURE sold 282,845 copies of its first full album entitled The First Step: TREASURE Effect. On the other hand, the band's three EP before its first full album sold 230,000 copies each,
With no hesitations, the MMM singers and rappers hailed as the second-fastest boy group and the fastest 4th-generation group to become million-sellers!
TREASURE comes after boy group WANNA ONE, who became a million sellers in just four months since its debut. TREASURE comes next with five months, while EXO follows with a year and four months.
TREASURE's influence on its worldwide fans
The dozen-membered boy band first stormed over South Korea and Japan's music scene during its debut era last August 7, 2020. The two countries are accounted for 26 percent each of the actual albums sold, which is more than half of the overall market.
Furthermore, American took 3 percent, Europe for 8 percent, Chine for 15 percent, while Southeast Asian countries for 20 percent of the sales.
Well, all thanks to YG Entertainment's efficient marketing and promotions of TREASURE's albums, making the band successful in just half of its year stay in the industry.
Also, TREASURE is making music out of a completely different style to the usual boy band signature sounds, alongside its choreography that made the fans' hearts flutter. Adding spice to its strong stage presence is the band's powerful performances and the lyricism of its songs unlike any other.