Celebrity
BTS J-Hope Hailed As The First K-Soloist To Hit Five Million Followers On Spotify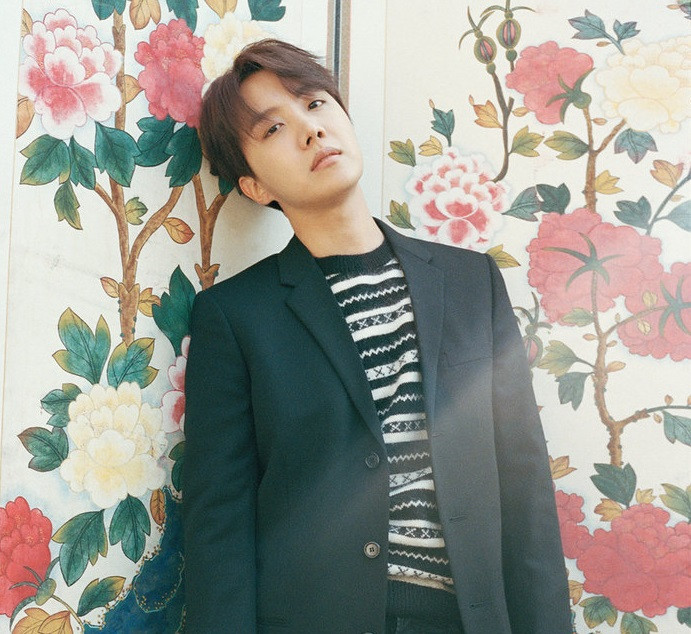 Jung Ho-Seok, best known for his stage name as J-hope, sets a record among K-pop solo artists on Spotify. The BTS rapper soared above the list among K-soloists in the industry for having the most number of followers on the said platform.
BTS J-hope collects another Spotify gem
Allkpop delightedly reported on January 19 (Tuesday) that the South Korean singer-rapper-producer, J-hope, becomes the first-ever South Korean solo-artists to collect 5 million followers on Spotify.
The Chicken Noodle Soup singer is now the most followed South Korean soloist on the streaming platform and the fifth most followed South Korean artist. The ranking of the Grammy-nominated artist follows the finish of BTS, BLACKPINK, TWICE, and EXO.
Spotify is the world's largest music platform, being used by almost all countries globally, especially BTS fans. Since the K-pop all-boy septet emerged its fame in the global music scene, the band has been dominating charts and playlist on Spotify.
To congratulate their idol, ARMYs gathered on social media to celebrate J-hope's massive Spotify domination.
The hashtags #Jhope5MSpotify #JhopeSpotifyKing #제이홉5백만팔로워축하해 #Spotify최대팔로워_제이홉 trended worldwide, along with the posts of the fans to J-hope.
BTS J-hope's Spotify journey
Naver shared that J-hope sat in the first place of being the most followed South Korean solo artists on April 8, 2019, with a whopping 1,410,112 followers. He then made his crossover of the 2-million-following mark on September 7, 2019.
On April 23 last year, he surpassed 3 million followers and 4 million followers on August 31 the same year. Since then, J-hope has been gathering many followers, leading him to hit 5 million today!
For the time being, J-hope's Spotify account has eight solo tracks, of which he participated in composing, writing, and producing.
The songs from his solo mixtape entitled Hope World composes seven out of eight tracks on the platform, titled Airplane, Daydream, Blueside, Hope World, Always, Baseline, and POP. The last track is from his September 2019 release with Becky G titled Chicken Noodle Soup.