Music
Aespa Overtakes Rain And JYP, Taking The Top Spot On SBS' 'Inkigayo'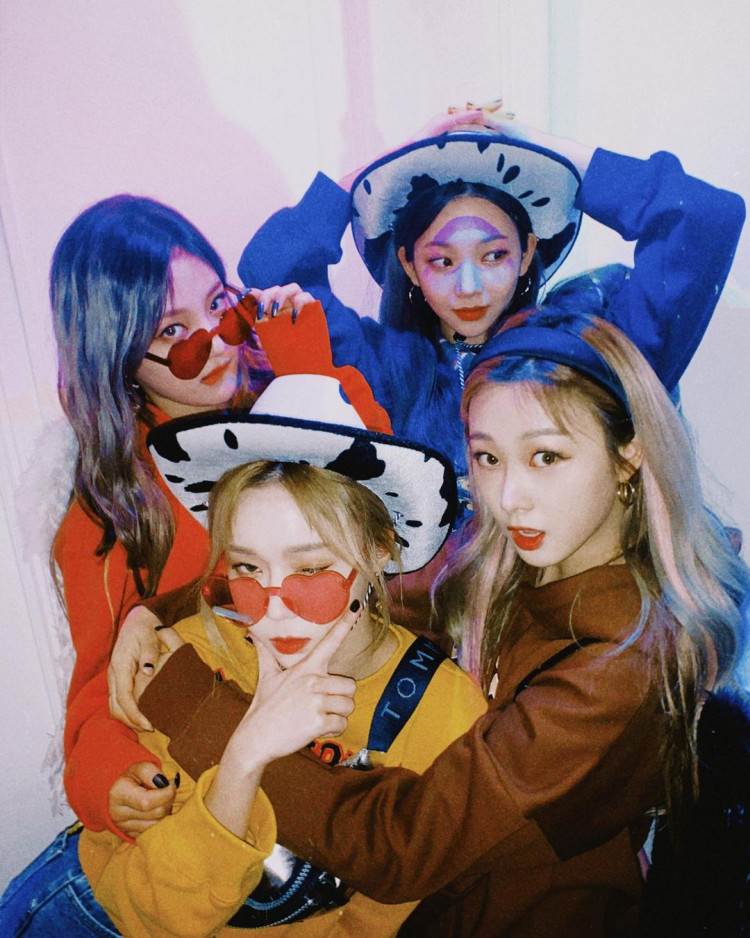 After a tight competition with Rain's Switch to Me (duet with JYP) and KyoungSeo's Shiny Star as top candidates, aespa's Black Mamba soared high and topped the chart of SBS' Inkigayo.
KyoungSeo's 'Shiny Star'
Furthermore, Rookie singer KyoungSeo's track, Shiny Star (2020), is a song remake that Yang Jung Seung sang in 2010. The singer, born in 1999, is planning to graduate from Seoul National University of Arts with a degree in practical music.
In the audition program Vocal Play: Campus Music Olympiad, he became a runner-up, and he made his debut after releasing a single album in November last year. And even without special promotional activities, he has already been nominated for high music scores for the top spots.
Rain's 'Switch to Me'
With his former mentor, Park Jin Young, Rain has made a comeback in three years. Switch to Me received great attention even before its release. The track's addictive melody and the duo's dance are something to watch out for. Including the Running Man dance, the pair incorporated some of the most popular dance moves from the 90s.
The Rising Popularity Of aespa
aespa is a girl group composed of four members: Karina, Winter, Giselle, and Ningning. The group's name aespa is a combination of 'ae of Avatar x Experience' and the word 'aspect.' The girl group debuted as the new SM Entertainment group four years after NCT.
Black Mamba, the debut song of aespa, has a catchy chorus that sounds like a spell chant. Through the music, the members illustrated a universe where the Black Mamba blocks aespa from connecting to their avatars.
Moreover, in the shortest period amongst K-Pop Debut Music Videos, the group's music video surpassed 100 million views. Simultaneously, at the Gaon Chart Music Awards, the group won their first rookie award.
Inkigayo's No. 1 trophy went to aespa, as the MCs announced that they would deliver the award to them.