Celebrity
BLACKPINK's Jennie Remains Undisputed In The 2021 Brand Rankings Despite Slight Score Decrease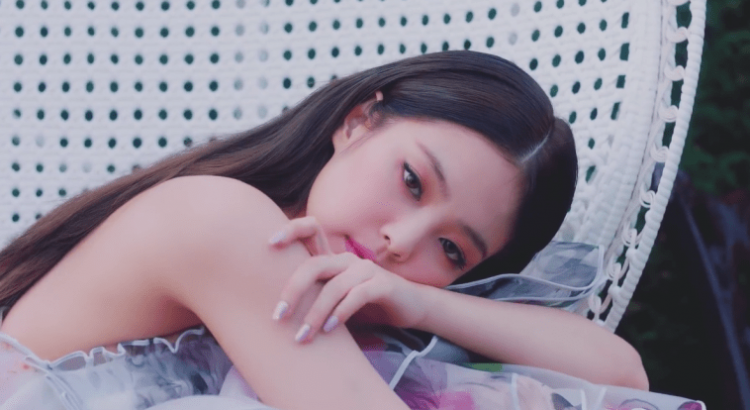 As revealed by the January 2021 Girl Group Member Brand Reputation, the big data analyzed BLACKPINK's Jennie, Oh My Girl's Arin, and BLACKPINK's Jisoo as the top notchers of the new year's first month.
The rankings revealed by the Korean Institute of Corporate Reputation were determined through an analysis of the consumer participation, community awareness indexes, media coverage, and communication of 535 girl group members using big data collected from December 17, 2020, to January 17, 2021.
BLACKPINK's Jennie Is On Top
On the first, the brand reputation index of BLACKPINK's Jennie was analyzed and revealed a score of 2,855,331. This includes her participation index of 738,682, 533,276 media index, 855,121 communication index, and 728,252 community index.
Jennie's brand reputation index dropped by 18.91% compared to her brand reputation index from last December. YouTube, SOLO, and Instagram are among the high-ranking phrases in her keyword analysis, while open, sexy, and alluring are her highest-ranking related terms included.
Meanwhile, a score of 72.55 percent positive reactions was recorded in Jennie's positivity-negativity analysis revealed.
Arin And Jisoo Tailing Jennie
Furthermore, rising to second place in the rankings is Oh My Girl's Arin, with a brand reputation index of 2,415,960. The female idol marked an 18.07 percent increase in her score since December.
Lastly, coming in a close third is BLACKPINK's Jisoo after enjoying a 41.11 percent rise in her brand reputation index. The soon to debut as an actress came out to 2,405,932 brand index for January.
Here are the top girl group members for the 2021 kick-off!
BLACKPINK's Jennie
Oh My Girl's Arin
BLACKPINK's Jisoo
(G) I-DLE's Soyeon
(G) I-DLE's Yuqi
MAMAMOO's Hwasa
BLACKPINK's Rosé
BLACKPINK's Lisa
TWICE's Sana
TWICE's Nayeon
APRIL's Naeun
TWICE's Momo
Girls' Generation's Taeyeon
MOMOLAND's Nancy
LOONA's Chuu
aespa's Karina
(G) I-DLE's Soojin
IZ* ONE's Jang Won Young
(G) I-DLE's Miyeon
aespa's Winter
(G) I-DLE's Shuhua
(G) I-DLE's Minnie
Red Velvet's Joy
TWICE's Mina
Red Velvet's Irene
TWICE's Dahyun
Oh My Girl's Jiho
Oh My Girl's Hyojung
TWICE's Jihyo
Oh My Girl's YooA