Celebrity
BTS V's Birthday Bus Advertisement In Qatar: 'The Penisular' Reveals The Details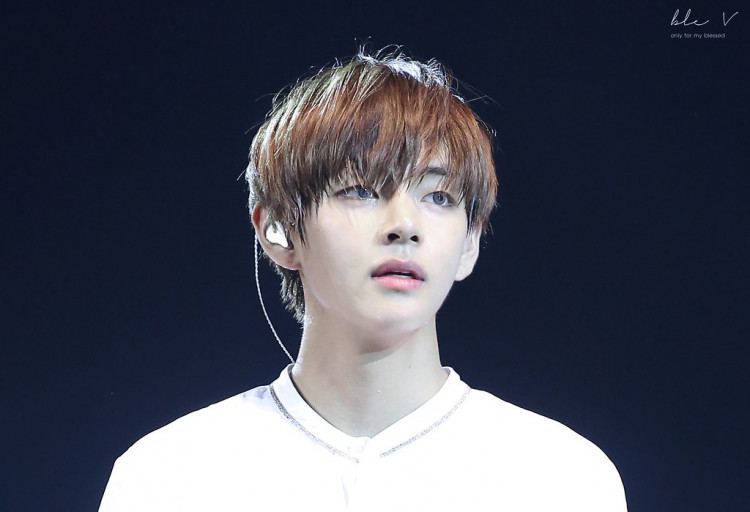 The Peninsular, Qatar's leading press, has reported in detail the BTS craze and ARMY's (the fandom) birthday support culture.
In a report by Entertainment Naver, the popularity of Kim Taehyung has become a hot topic in the Arab region as Qatar fans celebrated his birthday, attracting the local media's attention.
The Royal Status Of BTS Raised By 'The Peninsular'
The Arab paper, The Peninsular, introduced BTS as a Grammy-nominated South Korea's boy band and an international sensation. It also mentioned that the boy group had devoted fans.
Qatar's ARMYs consist of fans from different nationalities and of different genders. For four years, the fans have been supporting the group, and recently, they have prepared a legendary celebration on the 30th of December for V's birthday.
Furthermore, the fandom's great present for V is Qatar's first Korean bus birthday advertisement. From the 27th of December 2020 to January 2021, the bus travels from the Gimpo International Airport to Gwanak-gu in Seoul. With V's photo, the phrase "V - Everland From Qatar ARMYs" is found on the bus.
The V-Everland Project
During the interview with Qatar ARMY, as reported by The Peninsular, the fandom shared that they take a lot of pride in the bus advertising project because small fan bases like them usually don't carry out massive projects.
Named V-Everland, the project raised funds through cafe events and sales of souvenirs.
Moreover, in places that no one imagined being, fans plan and carry out these birthday advertisements for Korean idols. These fans enjoy the grand celebration as one whole fandom, which goes beyond borders and language barriers. This only proves Kim Taehyung's international scale of popularity.
Meanwhile, last December, V has received several blasts of surprises from Korean and International fans. To name one: a large LED birthday advertisement hung at the World Trade Center' (WTC) in the country of the Himalayas in Nepal. This is the first birthday advertisement for K-pop idols in Nepal.