Celebrity
Billboard Praises CL As The One Who 'Expanded The Image Of Female K-Pop Idols'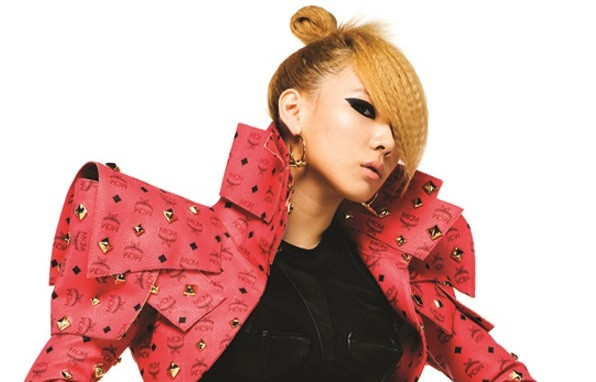 Billboard features the former 2NE1 member through an in-depth report about her life under the title of "K-Pop Queen CL on Her Indie Comeback: 'My Album Is Like Me Writing a Book.'"
There, the worldwide music media outlet thoroughly discussed the childhood of CL as she grew up abroad, her achievements as 2NE1, and the story of her comeback as a solo artist.
Last year, CL made her return with her double singles HWA and 5 STAR. HWA song's lyrics were written by Jean Baptiste Kouame and Tokki and is composed by Kurtis McKenzie and Dave Hamelin.
On the other hand, Darnell Got It, Ton, Mutungi, Suburban Plaza, and Dave Hamelin composed 5 STAR highlighting CL's unique timbre. The song's lyrics, which is about love, were written by Epik High's Tablo, Koko LaRoo, Jean Baptiste Kouame, Suburban Plaza, and CL. She participated in writing the lyrics, which is about love.
CL released a dance performance video for HWA and a visualizer for 5 STAR along with the singles.
CL Being An Independent Artist
CL showed her determination as an independent artist as she revealed in the Billboard article that she knows exactly where she's going and what she wants to do.
The former 2NE1 member continued she already expected that it's not going to be the same, but this is where she wants to start. "2020 was the beginning of my rebirth and rewriting my own story. I can freely share different sides of me," she added.
Billboard Looking Back On CL's Achievements
Furthermore, Billboard recalled the album of 2NE1 back in 2014 titled CRUSH. It ranked the 61st on Billboard at the time.
The article then quoted the words of the K-pop expert and the assistant chair of professional music at Berklee College, Hae Joo Kim, saying that CL expanded the female K-pop idol's image.
The idol's unapologetic cool brand was refreshing and paved the way for other K-pop artists to follow.
Meanwhile, CL said that she would 100% draw from the past few years' ups and downs in talking about the new music to be released in 2021.