Opinion
Fans Protest With Trucks Against BigHit Entertainment Demanding Better Treatment For BTS Jimin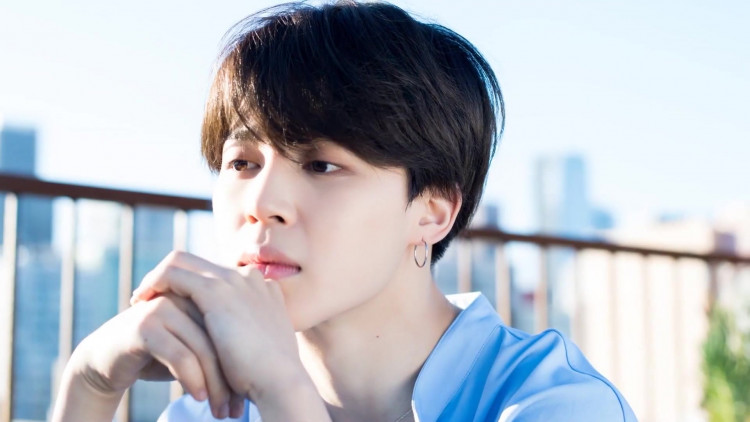 Upset fans send protest trucks to call out Big Hit Entertainment's attention to provide better treatment and management of BTS Jimin.
Fans rally against Big Hit Entertainment through protests trucks
Pinkvilla reported that a group of concerned BTS fans sent a protest truck to Jimin's home management and recording label to express their disappointment and upset feelings. The case hails the primary reason of the fans towards mismanaging the lead vocalist of BTS, Jimin.
According to Korea Boo, a fan group who call themselves Mochi Union, with the Twitter handle @guardiansofpjm, publicized photos of the protest trucks they set up in South Korea.
As per the Mochi Union, Big Hit Entertainment has been mismanaging the Filter singer, hindering his star from shining even more. The said "supporters" of Jimin also highlighted that the agency is not doing its part to protect the K-pop idol from malicious commenters and rumors.
"Big Hit Entertainment, as an artist's agency, has been extremely inefficient in dealing with Jimin's antis, has no planning for Jimin's career, and even hides Jimin's achievements in order to suppress him," the fans group said.
Due to the reasons quoted above, the union decided to make a move by sending out a truck protest. The league added that the agency has been ignoring the rumors being circulated about Jimin when supposed to be they are the ones that could put it to an end since they are the singer's most trusted ally.
The demands of the fans group
The truck can be found at its placed location from 10 AM until 6 PM, KST. The said truck holds a banner that said the group wants to see more activities for Jimin.
It also contains another message that says, "BigHit should stop its repression of BTS's Jimin and not hide his good results."
Mochi Union also demanded Big Hit Entertainment to take legal actions against the offenders who continually write and spreads malicious comments about the Serendipity singer.
Meanwhile, Big Hit Entertainment is yet to address the protest and update the development of the lawsuit that has been laid out a few weeks ago.