TV
Park Shin Hye And Cho Seung Woo Hype Fans For New JTBC Drama With Glowing Sigma Symbols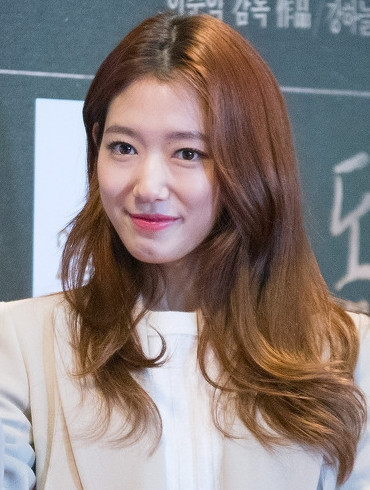 The new fantasy-mystery drama of JTBC, Sisyphus: The Myth, revealed exciting new posters of Cho Seung Woo and Park Shin Hye in powerful gaze! The drama special is a commemoration of the 10th anniversary of the broadcasting company this 2021.
As divulged by the production team, the first letter of Sisyphus in ancient Greek is sigma. With this, sigma represents a core focus to that extent in the world of Sisyphus: The Myth.
The team then excited viewers with a symbol that can also be found in the drama's logo. This raised questions about the drama's meaning behind sigma and how the mysterious figure will be connected to Han Tae Sool and Kang Seo Hae.
The Enthralling Posters
The newly released posters of JTBC unveils an intriguing fantasy mystery atmosphere as Cho Seung Woo looks sharply and powerfully. He seems ready to instantly sort out the mysterious figures in our world, hiding their identities as he transformed into Han Tae Sool.
Taking the role of Kang Seo Hae is the prolific actress Park Shin Hye. The character returns to the past to save Han Tae Sool and the world from danger. The actress's poster reflects her character's firm resolve to achieve this goal, raising anticipation for the upcoming drama.
Furthermore, a third poster was also revealed with a "hidden being" through a mysterious silhouette. Viewers can detect a remarkable aura from the shrouded figure despite their concealed face raising questions about who could be hidden behind the haze.
The Glowing Symbol
Moreover, the glowing red sigma symbol that appears on all three of the characters becomes an exciting point viewers can look forward to in the upcoming drama.
Sisyphus: The Myth follows Cho Seung Woo as a genius engineer named Han Tae Sool and Park Shin Hye as his savior Kang Seo Hae.
The highly-anticipated drama will premiere in February following the conclusion of Run On.