Celebrity
Jo Yoon Hee Talks About Her Depression And What Healed Her In SBS's 'The Dog I Encountered'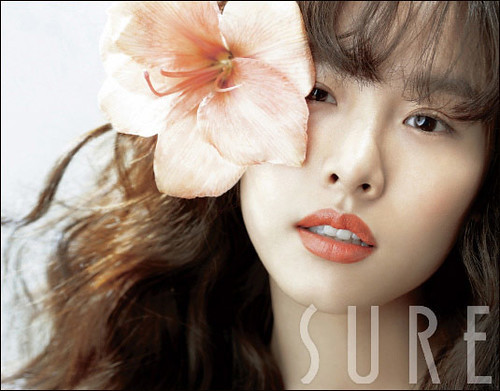 Beautiful Love, Wonderful Life star Jo Yoon Hee, talked about her daughter and her depression on the January 7 episode of SBS's The Dog I Encountered.
In May last year, reports have revealed that Lee Dong Gun and Jo Yoon Hee have parted ways after three years of marriage. The reason mentioned that caused the split is due to irreconcilable differences. In May 2017, the couple registered their marriage and held a private wedding in September of that year.
The agency of Jo Yoon Hee, King Kong by Starship, confirmed that the couple had officially divorced on May 22, through an official statement.
Jo Yoon Hee Fighting Depression Through Love For Pets
During the episode, the actress was asked why she takes care of abandoned pets or disabled pets. Joo Yoon Hee replied with all honesty that her confidence is in the lowest. She gets depressed upon thinking that she has so many things to do, but she falls short of skills.
But as she started providing foster care for abandoned animals and seeing the pets became happier and undergo positive changes, and find new families, she finds it rewarding.
On Talking About Ro Ah, Jo Yoon Hee's Daughter
In talking about Ro Ah, Jo Yoon Hee said that she used to think that when she gets married, she would not want to have children and instead just take care of dogs for the rest of her life. But later on, she has given birth to a child.
The actress continued that she thinks her daughter will help animals no matter what career she pursues. "I am looking forward to the things we can do together to help animals as she gets older," she added.
Moreover, Jo Yoon Hee showed the other cast members a photo of her 37-month-old daughter. Jo Yoon Hee proudly said that her daughter is tall and has a small face. "Other moms have told me how pretty she is. She likes dinosaurs and cars," she uttered.