Music
V's Spotify Domination: 'Sweet Night' Is Most-Streamed Track By A Korean Male Soloist And Most-Streamed Korean OST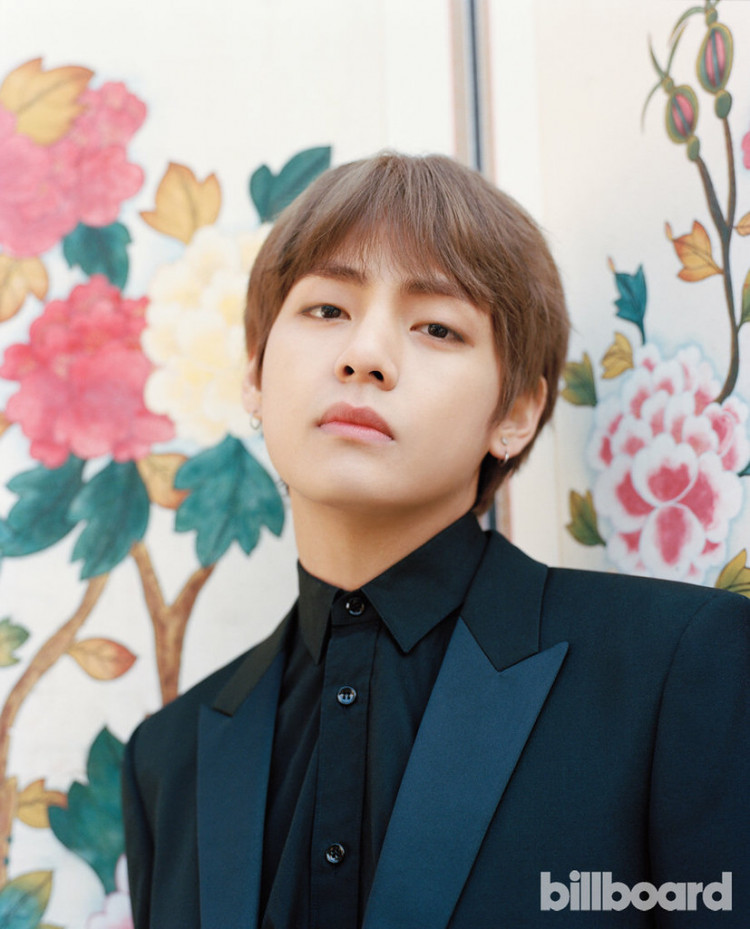 Kim Taehyung, 26, adds another feat on his 2020 list, proving the idol's domination on Spotify. V's Sweet Night, his track for jTBC's Itaewon Class, rules without any hesitations on the music streaming platform.
BTS V's Sweet Night collects massive streams
According to Allkpop, Sweet Night is the most-streamed Korean official soundtrack of 2020. It is an OST for jTBC's hit drama series Itaewon Class, starring the one and only Park Seo Joon, V's fellow Wooga Squad member.
That said, BTS V was named South Korea's OST King due to the track's popularity, not just in the country but also overseas. Its remarkable worldwide success also established V as the artist behind the most-streamed solo song by a Korean male artist for the same year, with a whopping 92 million streams.
The impressive streaming figure only took V to achieve in just less than a year, creating another record among OSTs in the country.
For 2020, V dominated almost all music charts with his solo records, showcasing and exposing the idol's growth since he debuted as part of BTS a few years back. All of V's solo stints for the same year sat records and made him more prominent in the international markets.
BTS V's Sweet Night also rules other streaming platforms
Aside from V topping Spotify's lists and hailing 2.1 million followers on the same platform, the idol is also finishing atop in iTunes charts.
His track for Itaewon Class topped iTunes Charts in 117 countries, mesmerizing millions of music listeners worldwide, per Naver. It includes one of the music industry's biggest markets- the United States and the United Kingdom.
Going back to Spotify, V is the 6th most-followed Korean soloist following his release of Sweet Night, showing the OST's popularity on the platform.
Meanwhile, V is slated to accept the Best OST 2020 award for the same track for APAN Awards, breaking records with his unpromoted OST and only had limited plays in the drama series.