Music
New Kpop Groups Target Overseas Market, Not Popular In Korea: True?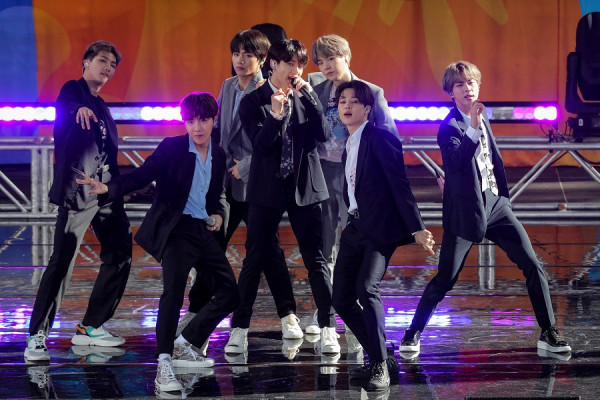 A burgeoning issue is starting to rise among Korean netizens regarding the rapid growth of the Korean music industry and the massive popularity of Kpop music globally.
The Netizens' Concerns
In a report by Allkpop, the netizens were stirred on an online community as one posted that some of the newly debuted K-Pop idol groups are not as popular in Korea anymore.
The netizen explained that the previous idol groups that gained popularity overseas gained their popularity in Korea first. As the groups focused on producing songs that the general public loved, they aimed to land on music charts' upper ranks.
As mentioned by the netizen, BTS, which has gained massive success in America, already has started to have an intense fandom in Korea and released songs that many people sang along.
The Irony Of Kpop
As further discussed in the online community, these recent years, the idol groups began targeting the overseas markets only and do not care about their popularity in Korea anymore.
The netizen criticized the new groups' eagerness to be known globally and recognized that they missed building a name in South Korea.
The netizen also pointed out that these groups' fans get angry if others say that the group is not popular in Korea. They quickly reply they are popular overseas. However, she shared that Koreans don't care about overseas popularity unless the group made the HOT 100 chart.
Other Netizens Agree At The Thought
With the netizen's burst of thought, other Korean netizens joined in on the conversation and agreed with the post.
One shared that another problem in Korean business is that other idol groups begin appearing with similar concepts if one concept becomes popular.
Another netizen shared his honest thoughts and said that EXO, BTS, Seventeen, BTOB, and Winner became popular in Korea first and had a strong fanbase in the country before they gained popularity overseas. "But now there aren't groups that make a big impact, in my opinion," he added.