Fashion
BLACKPINK's Rosé Charms Vogue Korea As The Newest Muse Of 'YSL Beauty'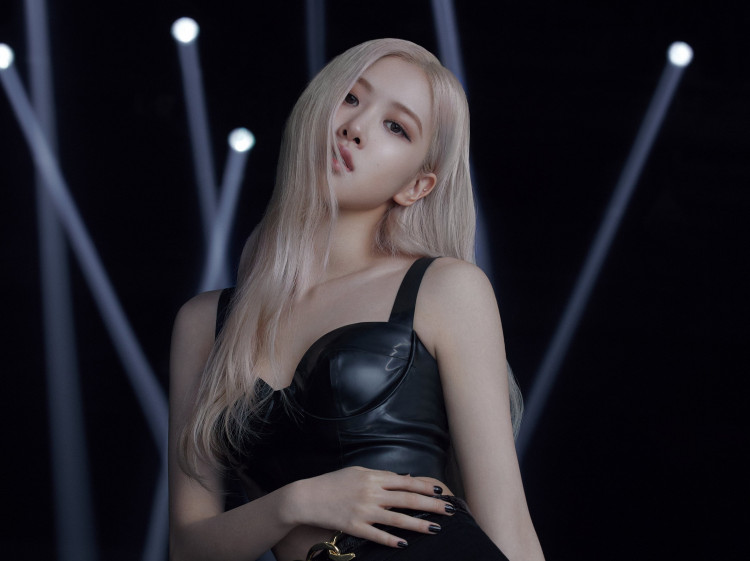 A few weeks after Yves Saint Laurent Beauty hailed BLACKPINK's Rosé as its newest ambassadress during the holidays, the New Zealand -born singer stuns he feature on Vogue Korea.
Rosé graced her first pictorial with Yves Saint Laurent Beauty
Amid the pandemic and the girl band's absence in the limelight for weeks now, Rosé, Lisa, Jennie, and Jisoo continues to wow their fans through their intense endorsement stints.
Naming one prominent endorsement Rosé had is from Yves Saint Laurent Beauty, where she was declared the brand's newest muse in heels time for Christmas celebration. Shortly a few weeks after, Rosé appeared on her first photoshoot with the brand.
The pictorial was made possible by the renowned Korean outlet of Vogue on January 4 (Monday). The shots taken from Rosé were officially released on the magazine's social media accounts. It marks the first official pictorial of the How You Like That singer with her new beauty product family.
Via Vogue Korea's website, the magazine expressed its delight in meeting the BLACKPINK member, saying it has been long since the brand has been longing for Rosé to promote their products.
BLACKPINK Rosé's charms match with the theme of Yves Saint Laurent Beauty's pictorial
"Yves Saint Laurent Beauty's new muse Rosé's new digital pictorial release. Please meet her flawless skin and unrivaled aura, made complete with YSL Beauty's first couture marble pact," the magazine wrote about Rosé.
The photos of the singer show her wearing and all-glammed in an all-black clothing piece. The golden accessory on the middle of her waistline finished off the style.
That said, Rosé posed with a Yves Saint Laurent Beauty product on her hand, also styled in black, and in a marbled texture. Check out Rosé's photos from her Yves Saint Laurent Beauty pictorial together with Vogue Korea here.
Meanwhile, Rosé has been a part of the brand since June 2020, modeling fashion-related events and promotions.