Fashion
Look: Lee Hyori's Peculiar White Dress Becomes A Trending Topic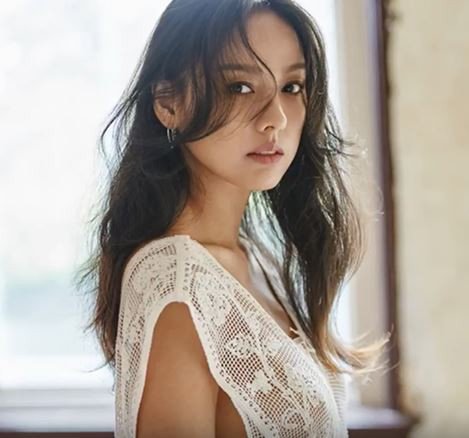 Lee Hyori's blanket dress is now a hot topic!
Lee Hyori's one-of-a-kind dress graced the 2020 MBC Entertainment Awards
South Korean songstress, Lee Hyori, graced the recently concluded 2020 MBC Entertainment Awards, of which fans and attendees were stunned by her ensemble. However, Lee Hyori only attended the ceremony via pre-recorded video due to the restrictions, per Allkpop.
She bagged a trophy, specifically the Best Music and Talk Female award at the 2020 MBC Entertainment Awards on December 29 (Tuesday). And due to her unavailability to accept the prestigious award in-live, she made her way via video.
Lee Hyori becomes the talk of the online town
To the shock of many, Lee Hyori wore a white blanket designed to become a long gown. She said in her acceptance speech:
"I couldn't be there in person because of the various circumstances, but I was waiting to accept this award in my blanket dress because you sent me the award all the way to Jeju island."
The songstress then cheekily boasted her dress from Korea's famous island, which she shared that it was mainly hand-made by herself.
Instantly, Lee Hyori became a hot topic online. Netizens praised the songstress for being creative and resourceful. Many said that despite the lack of preparation for an actual dress, Lee Hyori managed to make fun of it, making her a worthy-topic among fans.
On December 30 (Wednesday), Lee Hyori became even more famous with her blanket dress when fans continued to bombard their appreciation remarks to the songstress.
One netizen said that the dress is "adorable." Another netizen blurted out that Lee Hyori is a fashion era maker, which might lead to the blanket dress to become an actual clothing trend.
On top of the appreciation comments, many also expressed how Lee Hyori's funny act entertained them. Wikitree stated that a fan wrote, "I laughed out loud when I saw the blanket dress."