Fashion
Kang Daniel Graces 'RayLi' Magazine As The First Koren Male Cover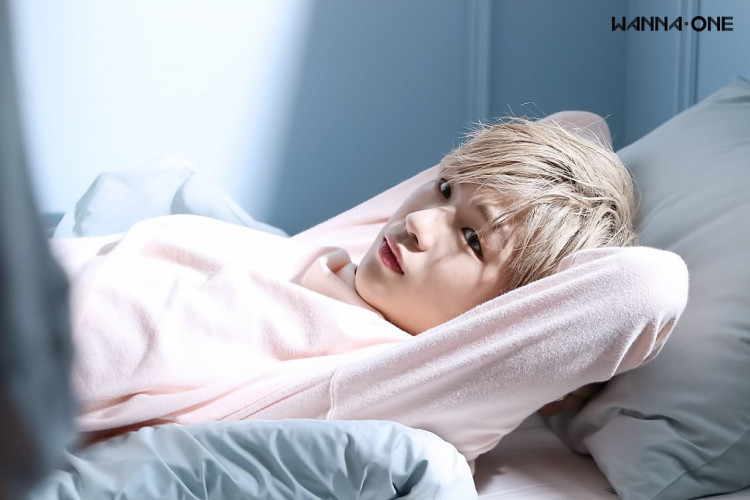 Kang Daniel sets the record for the history of the Chinese fashion magazine RayLi as the first Korean male cover of its January 2021 issue.
Kang Daniel x RayLi
The WANNA ONE member was unveiled by the Chinese fashion magazine RayLi as the cover artist for its January 2021 issue. It features Kang Daniel in two covers, where the Waves singer graced with sophistication.
Furthermore, Allkpop stated that Kang Daniel's appearance on RayLi hails him as the first South Korean male artist to be on the feature since it started its publication 26 years ago.
Aside from Kang Daniel, South Korean female artists appeared on the cover, namely f(x)'s Krystal and Girls' Generation's YoonA.
YoonA is the first-ever South Korean artists to be on the cover of RayLi, also gracing a New Year issue of the magazine.
Kang Daniel nails the photoshoot with RayLi
RayLi is among the top-read and most-sought fashion magazines in China; its publications make their way to more than 10 million readers. Undoubtedly, Kang Daniel, as the magazine cover, shows the intense existence of the idol in the country.
In the previews released by RayLi, Kang Daniel can be seen wearing various outfits. From coats, suits to traditional Chinese-inspired patterns, making Kang Daniel look more fascinating.
But one photo that stands out is when Kang Daniel wore a light magenta suit as if it's like he is a soaring bird that flies its way to the dawn of night, per Weixin.
In an interview with RayLi, Kang Daniel opened up about his career and his music. He mentioned that he is wrapping up an album, revealing that the song he is currently working is his new favorite song.
Meanwhile, Kang Daniel's RayLi stint is his first non-Korean fashion magazine cover. Check out the previews of Kang Daniel's cover for RayLi here!