Fashion
Han Ye Seul Goes For A Pixie Cut For Her 'Didier Dubot' 2021 Spring/Summer Season Pictorial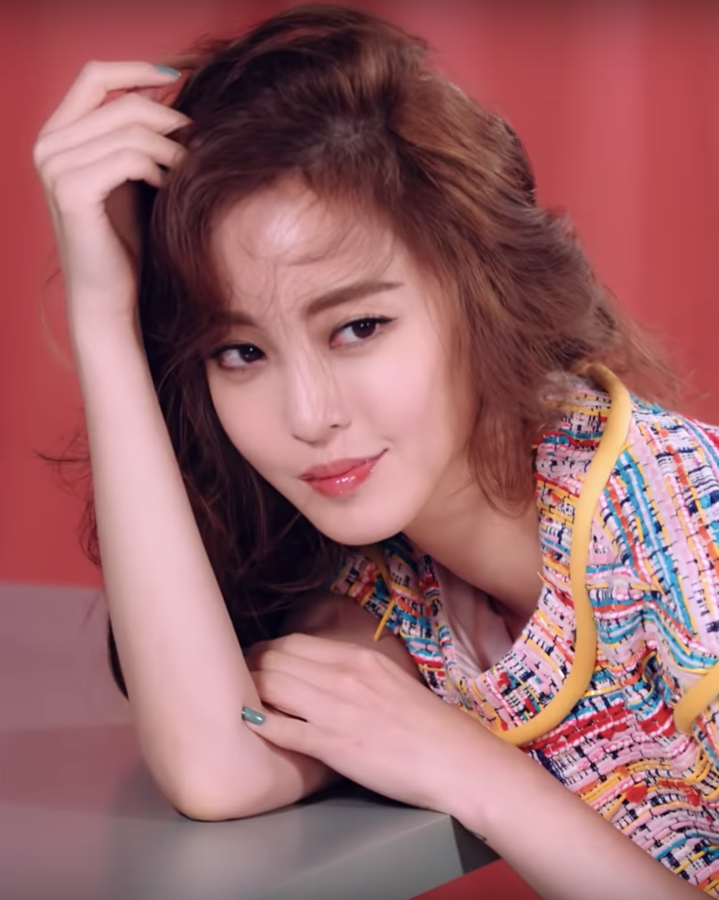 American-born South Korean actress Han Ye Seul is unrecognizable when she decided to with a new hairdo that took her fans by surprise.
Han Ye Seul x Didier Dubot
Didier Dubot hails the 39-year-old actress in her new hairstyle for its 2021 Spring/Summer Season campaign. That said, according to Allkpop, Han Ye Seul shifted her image by going pixie cut with her hairstyle.
The actress's style's complete change made her look like a different person, compared to the usual charms she has been giving out.
The Jewelry brand unveiled its newest advertisement pictorial on January 4 (Monday), seeing Han Ye Sul wear its latest collection called the 2021 Spring/Summer Season.
The actress's pictorial with Didier Dubot is the brand paying tribute to Françoise Sagan, a French playwright, screenwriter, and novelist. The playwright debuted in the industry at the young age of 19, leading for her craft to become one of the bestsellers as she puts her free soul on it.
Françoise makes his work not bound by anything, as apparent in the products and crafts she has created since she debuted. Since then, she was called the "genius girl."
Han Ye Seul's pixie cut best matches the pieces of jewelry she advertises
Naver stated that the hairstyle the actress boasted on her pictorial with the brand is the same as Françoise. The homage of Didier Dubot to the novelist was finished off by the clothing Han Ye Seul wore and her charming beauty.
The Couple or Trouble actress donned a light blue tank top and a knit cardigan while she flaunts off the bran's Selection D jewelry collection.
With no hesitations, Han Ye Seul captured the attention of her fans and Didier Dubot fanatics, as the actress shows additional charisma to the shots. Check out Han Ye Seul's photo here.
For the time being, Didier Dubot's newest jewelry collection will be available for purchase at various Didier Dubot online and physical stores starting on January 8.