Business
Big Four Entertainment Agencies Announce Debut Plans For New Idol Groups This Year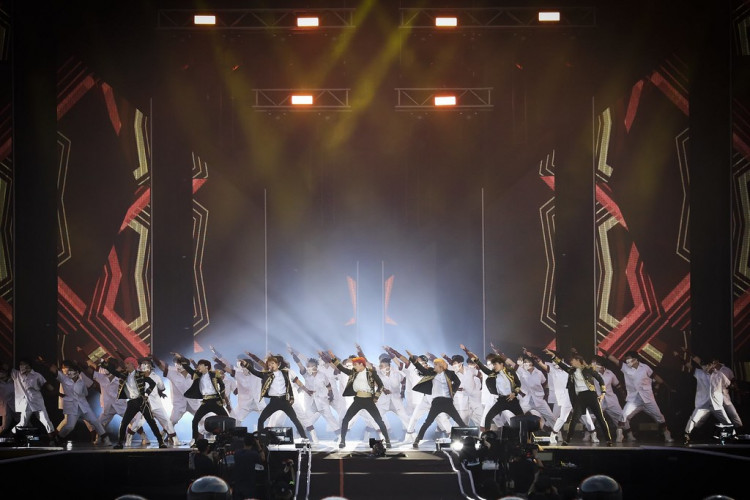 Big 4 labels, composed of Big Hit Entertainment, YG Entertainment, SM Entertainment, and JYP Entertainment, revealed plans to debut new K-pop idol groups for this year.
2021 means new K-pop idols groups from the Big 4
Allkpop reported that this year, fans would be more mesmerized as there will be at least ten new groups slated to debut. That said, 2021 might be rookie groups to build their populace with its respective agencies' management.
A day after the New Year, January 2 (Saturday), EDAILY media outlet shared that four of the biggest entertainment agencies, as mentioned above, are laying out their plans for the newest boy and girl groups this year.
Aside from the big 4, other agencies also plan to debut new idol groups. With no hesitations, MLD Entertainment is the first to confirm the matter. The agency's first debut for this year is T1419, which unveiled solo teaser images for its debut album Before Sunrise Part. 1.
The plans of the Big 4
On top of MLD Entertainment's T1419, the big 4 labels announced their plans to launch new idol groups sooner than expected. However, the groups' names are still in wraps, with fans hoping it would be another hit just like the four agencies' finest: BTS, BLACKPINK, Got7, NCT, aespa, and more.
SM Entertainment, the home of K-pop's brightest stars, shared that a new boy group under its umbrella is on the way. The said boy group has its unique creative universe, apart from the NCT universe.
On the other hand, Big Hit and YG stated that both are in the planning stage for their new girl groups this year. While JYP is glazing to debut two boy groups, one locally and the other will be in China, per Korea Boo.
Which entertainment agencies are you excited about the most? Tell us in the comments section below!