Business
NCT Hails A Whopping 5.1 Million Copies Sold For This Year In Total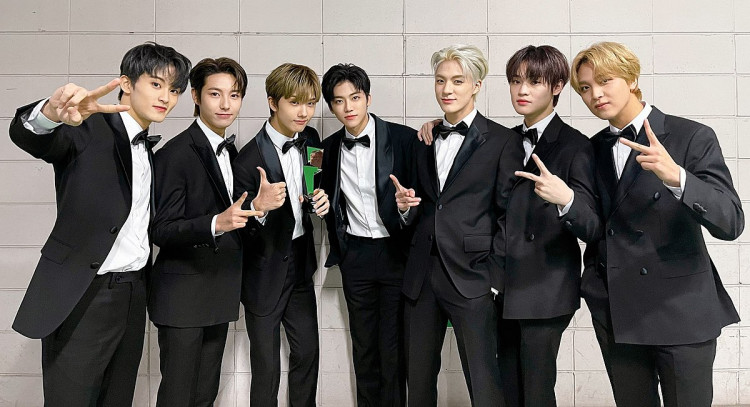 The South Korean all-boy group NCT, which stands for Neo Culture Technology, laid out the towering figures of its overall 2020 album sales.
NCT wins big this year
The 23-member group of SM Entertainment rakes a staggering figure of album sales in 2020, proving the band's massive existence in the K-pop industry.
To sum the entire album sold by all of the units, NCT Dream, NCT 127, and WayV, for this year, alongside the whole band's second full-length album, the sales will hit a total of 5,117,020 copies. The figure shows the ending date of December 22.
According to Allkpop, NCT's RESONANCE Pt. 1 was released back in October, marking the band's second album in full-length. It sold the sum of 1,463,798 copies, while the second installment of the album RESONANCE Pt. 2 earned total sales of 1,217,122 copies,
Moreover, to total all the albums sold by NCT for the RESONANCE series, it will come up to 2,680,920 copies. That said, NCT is now tagged as a double million-seller K-pop artist with its impressive number of albums sold for the RESONANCE series only.
NCT units going strong on album sales
Aside from bagging impressive numbers of album sales as an entire group, the band's units also are significant contributors to the matter.
NCT 127 is also among the industry's million-seller groups with its NCT #127 Neo Zone album. The said album was released in March this year, with sales of 1,481,039 copies.
On the other hand, NCT DREAM carries 674,982 album sales for Reload. At the same time, WayV had its album Awaken The World collect 280,133 copies, marking an impressive finish for its first full-length album, per Naver.
Undoubtedly, the growing popularity of NCT and its units is unlike no other, dominating album sales on top of the numerous albums sold in the market.
Meanwhile, NCT is set to perform at its upcoming concert on December 27. Beyond LIVE - NCT: RESONANCE will be available via Naver V Live at precisely 3 PM KST.