Fashion
Former 2NE1's Dara Is Immortal: Here's The Proof Of Her Ageless Beauty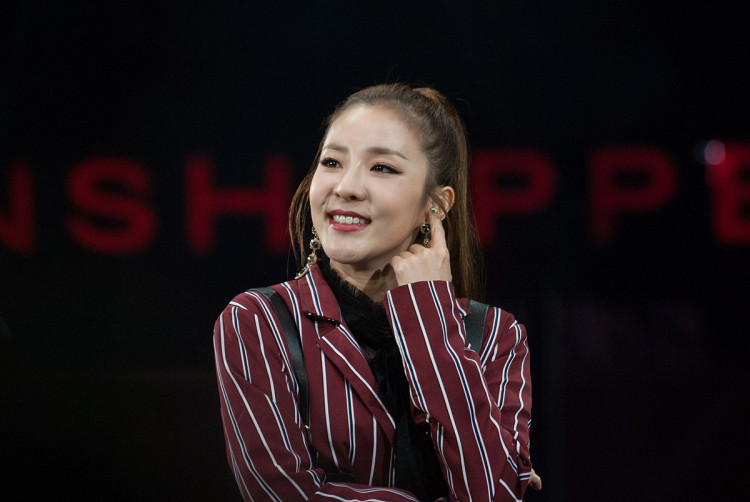 The South Korean superstar, Dara, who started her career in the Philippines, continues to sophisticate the industry with her ever-beautiful looks as she moves on to 2021. That said, Dara's immortality proves to be a fact as she seems not to age; well, here are what we know!
Dara exude gorgeous visuals in newly uploaded photos
Allkpop reported that on December 22 (Tuesday), the former 2NE1 member uploaded a series of photos on her personal Instagram account. The said photos show the ageless beauty of the songstress, as she made her images grace the social media platform without any caption, but has fully captured her fans' hearts and attentions.
Dara's caption-less post was only inputted with the hashtags #Randompics and #2020, meaning the songstress wants to flaunt her memories and beauty to her 8.9 million followers.
Moreover, Dara uploaded six photos that undoubtedly showcases her ever-defying beauty while earning praises from her fans. The youthful glow and sweet demeanor of the 36-year-old songstress charm the industry, making her one of the most attractive and gorgeous personalities in the business.
Here are what fans have to say about Dara's never-changing beauty
In the published photos of Dara on her Instagram account, it is clear that she can rock on any kind of fashion, whether it may be winter or summer fashion.
As a result, Dara's fans praised her for her beauty and expressed their cheer towards the stints of their idol, per Naver.
Furthermore, it is not the first time Dara is tagged as K-pop's immortal personality; the speculation remains fact-less, as immortality is only an urban legend. However, the term immortality related to the songstress is just a tag on her ageless beauty.
"You look so pretty," one fan commented on the post. Another fan wrote, "Still beautiful as ever."