Celebrity
VICTON's Han Seung Wo Reveals Being Disappointed And Anxious After Comeback Fell Through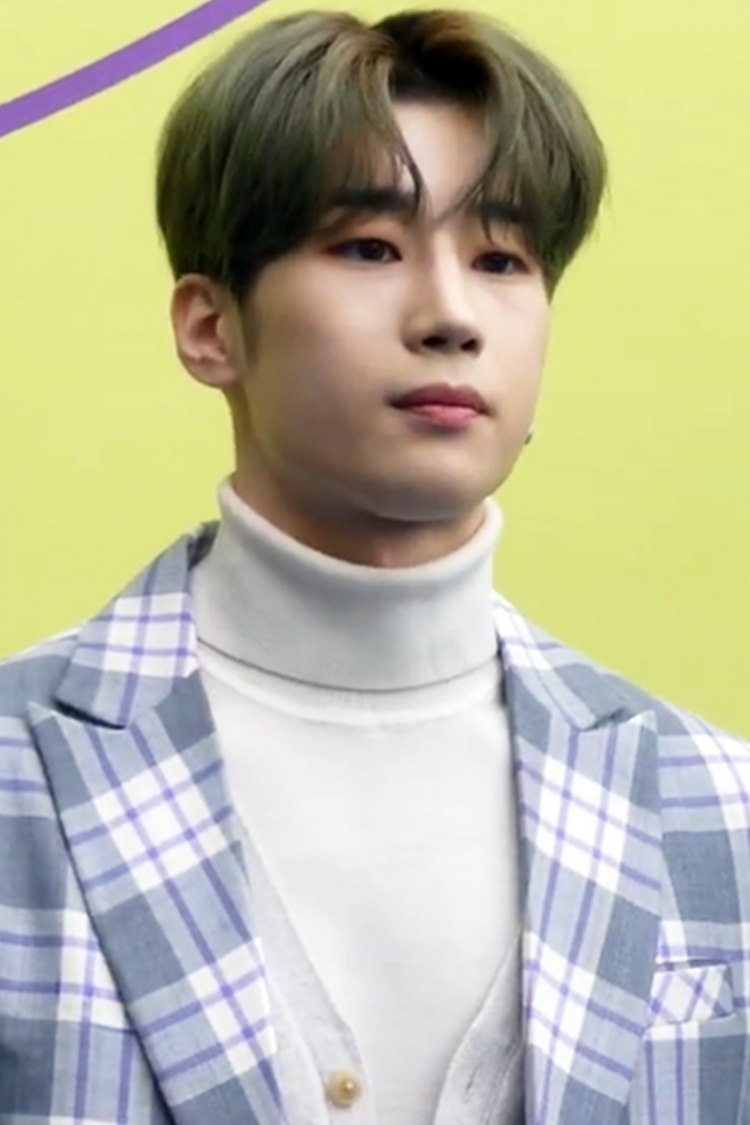 VICTON's Han Seung Woo shared his disappointments in Esquire magazine's spread regarding their comeback postponements and reveals anxiousness with the prolonged hiatus. Read for more details.
The Disappointed Idol
Han Seung Woo confessed that after their comeback plans fell through, he had struggled with disappointment and nerves. He shared that the group worked hard to prepare for the comeback and anticipated so much and only turned out into disappointments. "I really want to show off the music that we've made soon," he shared.
The comeback of VICTON with their first full-length album VOICE: The future is now was originally scheduled on December 1. However, each of the members was troubled after contact with someone who was later diagnosed with COVID-19. With this, they unexpectedly postponed their comeback.
Later on, the group was informed after testing that they all got negative results. However, following the protocols, VICTON temporarily went into self-quarantine.
Han Seung Woo said that he is starting to feel anxious as their hiatus grows longer. As a result, he spends almost every day in the studio and poured all of his energy into working on music.
Han Seung Woo's Hopes As An Artist
During the interview, as Han Seung Woo looks towards his future as an artist, he hopes to remain active in the music industry for a long time.
The VICTON member continued that he likes to make music that is suited to that age from a musical standpoint. "To be able to make music for a long time, I think you need to pay more attention to music than your performance or your image," he shared.
Moreover, Han Seung Wo mentioned Jay Park as an artist he looks as a role model. He explained that it's not because he wants to become a famous singer like Jay Park, but he wants to create things, one by one, using nothing but my own strength, just like Jay Park did.
Meanwhile, on January 11 at 6 p.m. KST, VICTON's first full-length album, "VOICE : The future is now," will be released.