Celebrity
Girls' Generation's Sooyoung Shares She Earned Wisdom In Her 20s, Will Spend Wisely Her 30s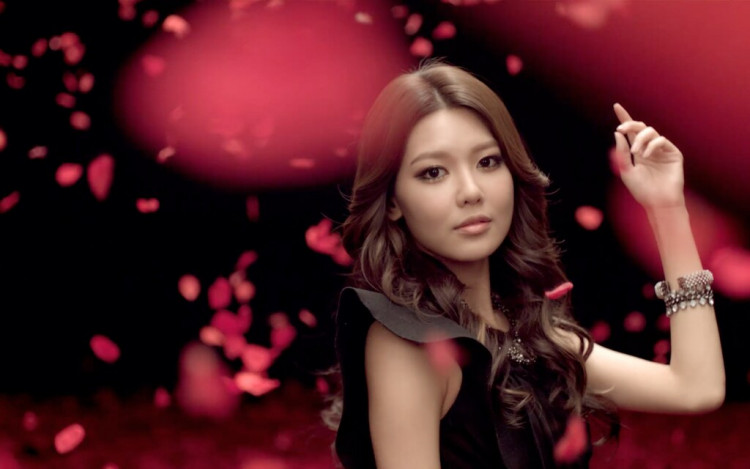 The Girls' Generation member Sooyoung, who made waves in the drama scene with roles in Man in the Kitchen and Tell Me What You Saw, talked about her new drama Run On and the upcoming movie New year Blues in an interview for Marie Claire.
The actress reflected on her 2020 journey and said it feels like the mist is clearing from the paths that she'd never walked before. The actress revealed that she now knows what she likes, what things make her shine, who she should be with to have fun, and how to spend her time.
The actress continued that through everything she experienced in her twenties, she was able to earn wisdom. "Now, I'm going to focus on these roots and spend my 30s wisely," she said.
About Sooyoung's Role In 'Run On'
Regarding Sooyoung's role in Run On, Seo Dan Ah, she unveiled that the character is the heir to Korea's largest corporation. However, she has pushed down the line of succession because she's a woman.
When it comes to working, Dan Ah is very ambitious, and she's good at it. She is clear about what she likes and dislikes and knows her path in life. Some people think she's a bad person since her words are always straightforward, but Sooyoung believes that she's just an honest person.
Furthermore, Sooyoung shared that she wanted to play a youthful character who's good at her job, and it's an alas to have Dan Ah. "I like how she goes all-in when it comes to working," she added.
The Actress On Her New Movie
When asked about her upcoming movie, New Year Blues, she said that Oh Wol is the brightest character she has ever played.
The actress realized that she should become more flexible under Hong Ji Young's direction. She revealed how much she liked the director would discuss things with the actor until she'd persuaded them about what kind of emotions she wanted.
Meanwhile, Oh Wol is a very lovable character. Sooyoung expressed that she never thought that she would be suited to play lovable characters like that.