Opinion
ARMY's Rage: Protesting Against Big Hit Entertainment's Plans For BTS Through Trucks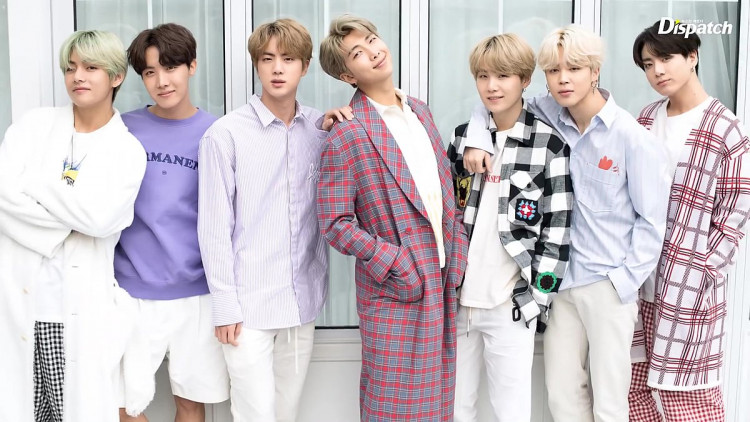 The fans of BTS, who call themselves BTS, recently sparked up a protest that targets Big Hit Entertainment, the band's agency. The complaints are all for the firm's plans for BTS, leading fans to send in protest trucks to Big Hit Entertainment's building.
The core of the protest
The ARMYs sent protest trucks to the building of Big Hit Entertainment to call out the entertainment agency of their opposition decision.
According to Korea Boo, the protest's first agenda is the fans boycotting the production operation of the BTS universe drama titled Youth.
The second one is the fans telling Big Hit Entertainment of using the band and the ARMYs as a successful label weapon. Regarding the joint label concert, the matter is with fans demanding that the agency put an end to it. Moreover, ARMYs thinks that the show is a selfish kind on the company's part.
On the truck, a message reads: "BigHit who lost their roots as they go crazy over stocks. " However, the entertainment agency has not responded yet, as fans also feel like they are not going to respond.
Big Hit Entertainment exploiting BTS for stocks?
Several trucks have been spotted roaming around the streets where Big Hit Entertainment stands. With that said, Kstarlive quoted that the fan union is asking for the agency to stop "exploiting" its artists for money, especially the world's most phenomenal K-pop group.
It was previously reported that the union is calling for a boycott for the agency's joint concert due to several reasons. One prominent reason is the high pricing of the tickets and how the entertainment agency only uses BTS to earn a colossal amount of money.
On the other hand, Kpopmap shared that a fan remarked on social media that Big Hit Entertainment is becoming YG Entertainment, using BIGBANG for money only.
What are your sentiments on the issue?