Opinion
Here Are 5 Lessons Viewers Can Get From New Film #ALIVE Starring Park Shin Hye & Yoo Ah In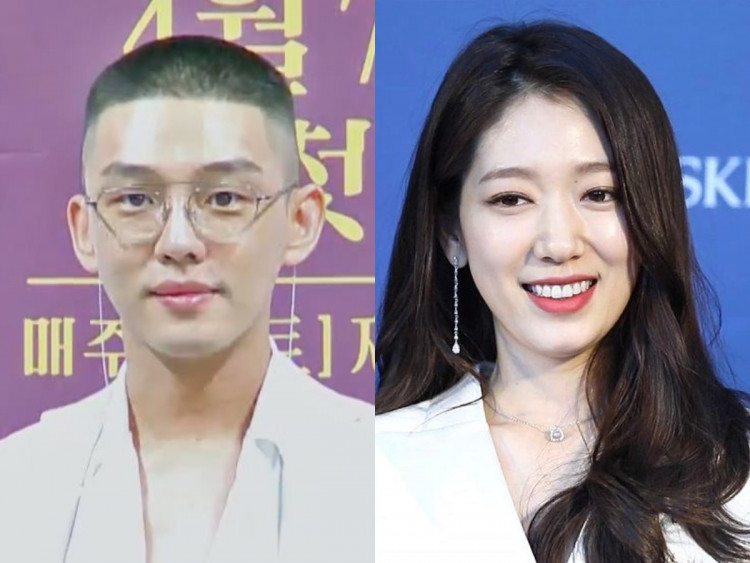 Upon releasing the new Netflix-produced film entitled #ALIVE, it has made its way to the top ranking backed up with its impressive figures on the local box office list. #ALIVE was made known on September 8, and it has been a trending topic on the international streaming platform, Netflix.
Hellokpop has listed five takeaways from the enthralling zombie movie.
Neglecting the knowledge of basic survival is a wrong move.
In the film, Park Shin Hye and Yoo Ah In has been dependent on their specific skills to survive. The character of Yoo Ah In is a technology genius that used his knowledge to create devices for communication. On the other hand, Park Shin Hye's character used her old school survival knowledge to avoid being eaten by the zombies.
Food storage should always be on the game.
The principal leads of the #ALIVE have shown off their intense struggle to survive through eating and drinking. The act of continually storing food and water will help one to survive when times forces everyone to be isolate.
Mental health maintenance.
When time goes rough, it is best to divert one's mind on different stuff or area that helps the distressing process.
Park Shin Hye's character encouraged herself by taking care of a plant. Also, Yoo Ah In video journals his day so he could express his emotions and feelings.
Socialize, no matter what.
Updating one's social media account with photos and expressions, will feed the social hunger of mostly all people, if not, for the time being.
The characters of the film's main leads never knew each other since getting trapped in an apartment building. However, Yu-bin managed to help Ju-on's suicided plan by starting a conversation with her.
Smile at all times.
#ALIVE teaches its viewers to value all stuff, no matter how small or big it is. Actions and knowledge like cooking or grocery shopping, is useful to people's everyday lives, especially on the lives of the film's main leads.