Opinion
Mnet Under Fire Again After Allegedly Exposing Idols To Dust During '2020 MAMA'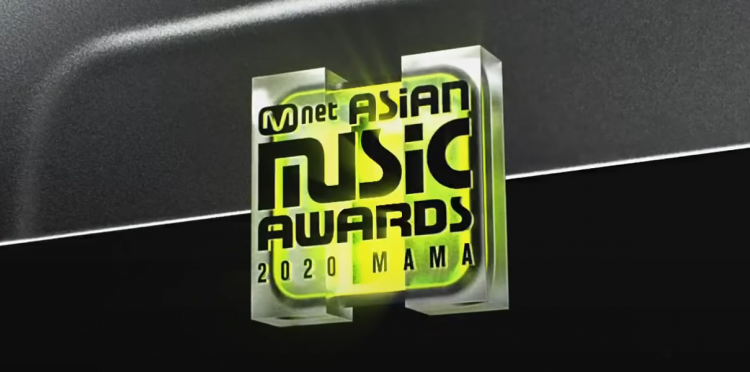 Mnet faces backlash again after putting the health and safety of idols who attended the event at risk by exposing them to dust, dirt, and hazardous possibilities of encountering snakes and falling objects.
K-pop idols fully exposed to severe levels of dust particles
In a report by Dispatch on November 11 (Friday), the recently concluded 2020 Mnet Asian Music Awards is facing ridicule from critics and fans. The matter comes in when the outlet reported that the K-pop idols who graced the awards show were exposed to dust during the artists' superb performances recording.
Allkpop stated that the 2020 MAMA was held at the CJ ENM Contents World in Paju, where the building is still hailed as an unfinished one since it expects completion by 2023.
Several K-pop groups and idols performed at the MAMA stage. That said, it is in the same location where they practiced and did the recordings the week before the main event.
The recordings and live performances occurred at Studio 6, one of the two buildings on the site. Each performing artist hails at least 4 hours of their time in the dusty stage, of which they took off once or twice.
"It was a new building. But one staff member cried out in alarm when I was there. They said that their white mask turned black [from the dust]," an idol reportedly said to Dispatch.
Dispatch investigated the CJ ENM Contents World
The building's construction kicked off late last year, of which two out of ten buildings are now being finished. Heavy construction is still going on on the site, with signs and posters placed everywhere that read: "Caution: snakes," "Caution: fire hazards," and "Warning: drop hazards."
The reporters from Dispatch also stated that the parking lot used as the waiting area of idols is full of mud and dust; one reporter remarked that the dust level is severe, and it causes difficulty breathing and impaired sight.