Opinion
Netizens Lambasted Mnet For Accomodation Issues Between Actors And Musicians, Network Responds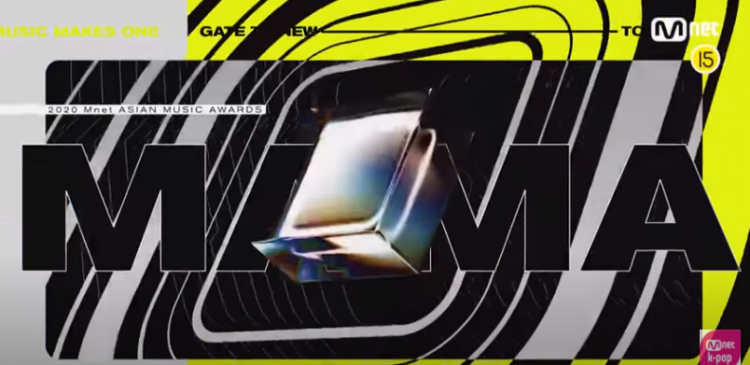 The recently concluded 2020 Mnet Asian Music Awards premiered and broadcasted with super extra stages and setups, making it the most talked about event in the entire K-pop industry today.
The outstanding performances of idols and the star-studded ensemble of presenters also paved the way for netizens to praise Mnet for gathering South Korea's brightest stars.
However, Mnet faces backlash from netizens as they have noticed the indifference between the accommodations given to the actors and the musicians. With that said, the network responded with a proper explanation that hopes to put the issue to rest.
What really happened?
Korea Boo stated that the photos that photos from the awards show are noticeable that the idols can be seen waiting for their turn in the parking area. The news site described the matter as a "non-ideal condition" since the actors were given private rooms while the show is ongoing.
Netizens express their concern to the idols for the cold exposure, considering December is the country's most cold season.
Other photos of idols also surfaced, seeing them wearing massive coats, having their makeup done in the van, and walking in the parking premise without any means of shelter, Allkpop reported.
On the other hand, actors can be seen enjoying themselves in private rooms, with mirrors, heaters, and enough light to do what they need to accomplish.
Here is what Mnet has to say
In just a few hours, Mnet released a statement to address the agitating issue. The harsh comments by netizens were denied by the network, saying all artists were able to enjoy the catering and special rooms.
"There were only two buildings which had completed construction at the Pachu Contents World, where the '2020 MAMA' took place. If we were to provide everyone in attendance with separate waiting rooms, we needed multiple buildings; but realistically, this was not possible as there were not enough completed buildings," a representative from the network disclosed, and as quoted in another report by Allkpop.
Furthermore, the representative said that they could not afford for artists to wait in distant locations as the ceremony is being aired live. So the only solution is to have the musicians remain in the parking area since the presenters are only less-numbered.
The presenters also need more time to practice the scripts and event's flow, so they were given a chance to wait in the building. The idols' stages are also equipped with pre-recording methods, so that means they were already in the building that day.